Crimean self-defense units will continue their work.
Acting head of the Republic of Crimea Sergey Aksenov said that the units of the Crimean self-defense, which had been formed during the period of the annexation of the peninsula to Russia, would continue their work, reports RIA
"News"
.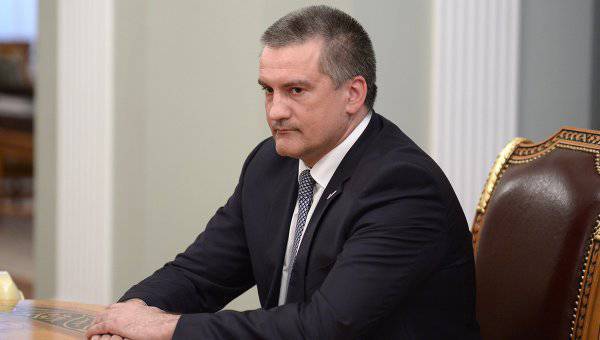 "I believe that these are real patriots of Crimea who can and should serve in the protection of public order. The tension in the situation will subside, the ardor of figures who voice various proposals may change abroad, there may be further decisions on reorganization, so far I believe that this unit is necessary for Crimea, Crimeans, and it will only benefit, "Aksenov said during his speech on the air of the TV and radio company "Crimea".
According to him, self-defense detachments, currently performing the functions of people's warriors, act much more efficiently than individual structures to ensure public law and order.