The Moscow City Court issued a guilty verdict against representatives of the top terrorist group Hizb ut-Tahrir al-Islami, operating in the territory of the Russian Federation. Representatives of the terrorist organization received different terms of imprisonment: from 7 to 11 years (for attempted seizure of power, selling counterfeit banknotes, illegal circulation
weapons
and the creation of a terrorist community). Reports about it
RIA News
with reference to the official website
Moscow City Court
.
In addition, convicts will have to pay fines and, after being released from prison for two years, not to change their chosen place of residence.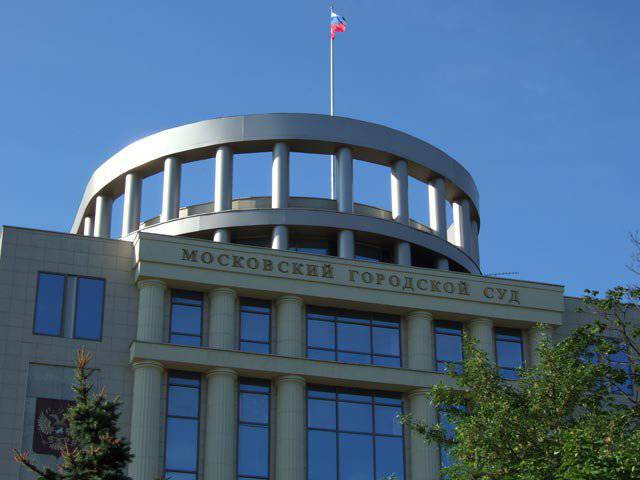 Representatives of the terrorist organization were detained by officers of the Federal Security Service in the autumn of 2012. In total, security officers detained 18 citizens of Russia and Tajikistan. During the detention, radical extremist literature, packs of counterfeit bills totaling about 82 million rubles, as well as several firearms were discovered by extremists.
The longest term (11 years in prison) was 37-year-old Azizbek Inamov. The state prosecutor insisted on a longer term of imprisonment, but, reportedly, the judge reduced the term, guided by mitigating circumstances - the presence of young children in Inamov. In this regard, the question arises: why did Inamov himself not be guided by the same circumstance when he took part in the cultivation of radicalism and the recruitment of extremists to participate in terrorist activities in Russia?
Russian law enforcement officers also have information that in February-March of the current year, through the Hizb ut-Tahrir office, interested persons tried to destabilize the situation on the Crimean peninsula. The investigation into this case is underway.