Militias found near Lugansk part of an unexploded ballistic missile warhead, told today by phone
RIA News
Commandant of the capital of LPR Sergey Grachev.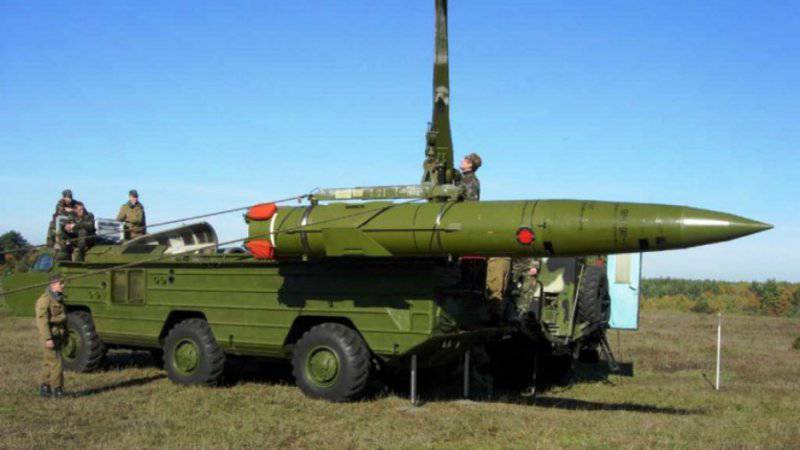 Yesterday, July 28, the CNN channel, citing its US intelligence sources, reported on the use of short-range missiles (up to 89-km) by the Ukrainian army with 454 kg warheads mounted on them. it
weapon
is the most destructive of all that was previously used in the eastern regions, stated the expert "CNN". In this case, the press center of the Security Council of Ukraine Andrei Lysenko said that the army does not use ballistic missiles because of their excessive power.
"Today I was where this head lies. It did not completely explode, only the cassettes worked from it, and the head itself remained unharmed. "
said the commandant of Lugansk.
According to him, the warhead was found near the station Vergunka Lugansk region.
"She is big, a little smaller than me, although I am eighty-eight meters."
- added Grachev.
The publication recalled the recent statement by the representative of the Ukrainian Security Council Lysenko that President Poroshenko is preparing a new offensive plan, which will be an "unpleasant surprise" for the rebels.
Earlier, the media reported that as a result of the shelling, one of the centers of opposition, the city of Slavyansk, was almost destroyed.