The American leadership continues to interfere in all processes in Ukraine. With the consent of Kiev, or rather, at his request, the activities of high-ranking US representatives to carry out a punitive operation, in the course of which civilians almost daily die, have recently noticeably intensified. He writes about it
TVNZ
.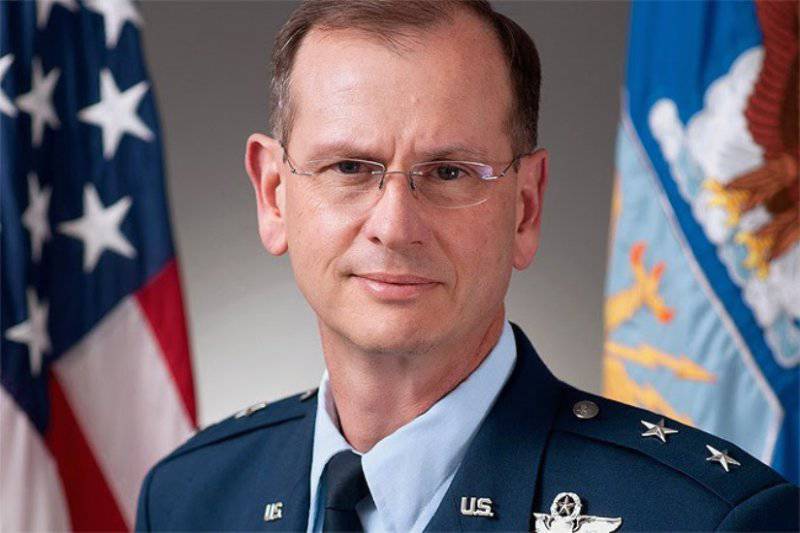 According to a source in the Poroshenko's administration, the strengthening of contacts between the United States and Ukraine is a consequence of the actual failure of the ATO in the east of the country, largely due to the lack of coordination between various security forces.
Observers note that consultations between the American ambassador to Ukraine, Payette, and the heads of security agencies and Poroshenko himself began to be held almost daily. The source notes that "Americans are very attentive to changes in Poroshenko's mood and are eager to immediately respond to any of his requests, demonstrating full support and complicity in the ongoing course before Kiev."
Moreover, the Pentagon even singled out to Kiev his own man - the head of the Directorate of Partnership Policy and Strategy General Randy Key. He has already begun work, coordinating the activities of the 12-ti working groups engaged in "improving the security system of Ukraine." The process, as they say, has begun. Under the leadership of the general, the problems of the Ukrainian Navy and special forces were already discussed.
But, according to the same source, Poroshenko is not very pleased with the work of the groups, he is irritated by slowness. In this regard, he appealed to the White House to speed up the process.
According to Komsomolskaya Pravda, Major General Randy Ki (Kee RandyAlan) had previously served as navigator of the B-52 bomber, and then as a pilot of a military transporter. He participated in operations in the Balkans, in South-West Asia and Afghanistan. Then he switched to headquarters work.