State Duma deputy from the Communist Party of the Russian Federation Vadim Solovyov is preparing proposals for amendments to the Law "On Military Duty and Military Service", which are aimed at imposing a number of restrictions for military personnel (conscripts and contract servicemen) to use the Internet for publishing official information.
LifeNews
With reference to the newspaper "Izvestia".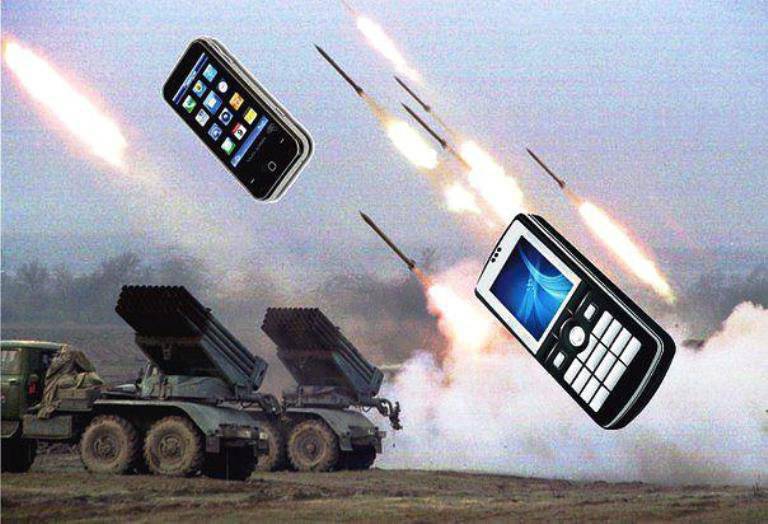 First of all, we are talking about the publication of photos and video content from the units and from military exercises with the image of weapons and special equipment. According to the deputy, publicly available official information can be used (and is already being used) by Western media for provocations, and also harms the security of the country.
"We consider it necessary to limit the permission to use the Internet for military personnel in order to prevent any information of a military nature from entering the World Wide Web, since it can be used by Western media for provocative purposes"
said Solovyov.
In addition, he noted that images of military equipment, routes of movement of troops, even if they are not classified, "should not fall into the field of wide access." According to the parliamentarian, in the conditions of the information war that the West has launched against Russia, even minor details become
weapons
able to excite the entire world community.
The representative of the Duma Defense Committee, Viktor Vodolatsky, told Izvestia that this topic was discussed at a meeting in the Ministry of Defense. The leadership of the department supported the measures planned by the State Duma to impose additional restrictions at the legislative level.
Now the military only warn about the inappropriateness of placing internal information on the web.