The American channel CNN conveyed an urgent message that the Kiev security officials launched several short-range ballistic missiles at the Donbas militia. This information was reported by the military analyst of the TV channel, referring to three high-ranking sources in the White House.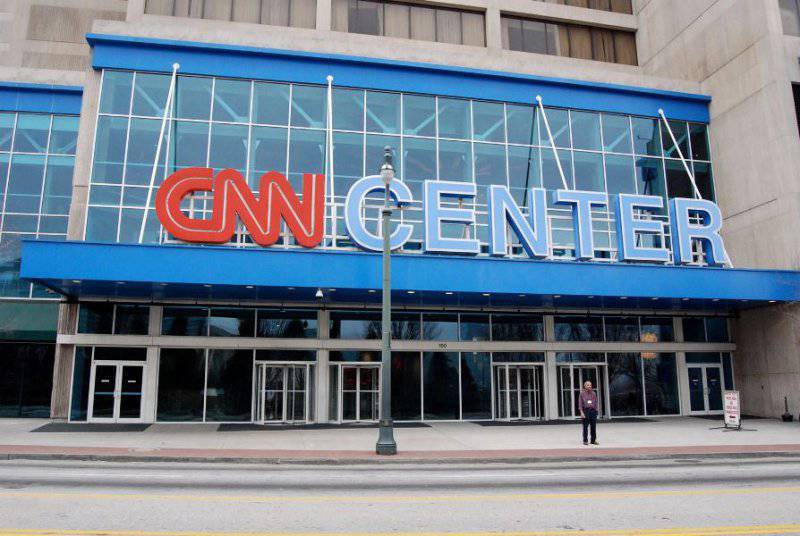 "We begin our program with urgent
news
from Ukraine about what may indicate a significant military exacerbation of the Ukrainian crisis. As soon as it became known to CNN, the Ukrainian military fired ballistic missiles at the militia "
cited
RT
American correspondent.
"Not so long ago, three US government officials confirmed in a conversation that US intelligence over the past 2 days recorded the release of several short-range ballistic missiles from territory controlled by Ukrainian government forces in territory controlled by the militia. This would mean a significant aggravation of the situation. Ballistic missiles short range "
clarified journalist "CNN" Barbara Starr, working in the Pentagon.
Meanwhile, the commander of the Donbass militia, Miroslav Rudenko, told the RT channel that everything was calm in Donetsk, and the fighters would not have missed the ballistic missile. Rudenko added that nothing similar was noticed in the Luhansk Republic.