Washington said that Moscow had violated the Treaty on the Elimination of Intermediate-Range and Shorter-Range Missiles (INF) by testing ground-based cruise missiles (CRNB). Reports about it RIA
"News"
with reference to the newspaper
New York Times
.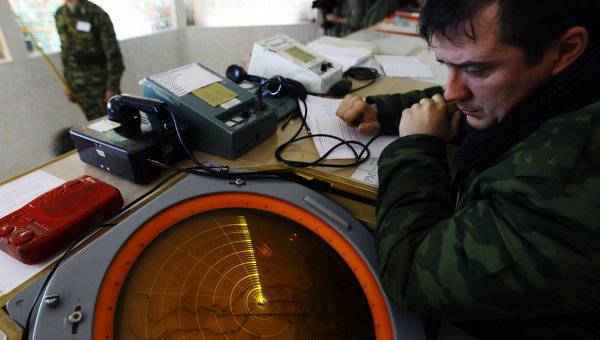 According to a high-ranking source in the US administration, Russia was notified of this by a special letter sent on Monday.
It is also noted that in the near future, the US State Department will publish an official statement with accusations against Russia, included in the annual report on international compliance with arms control agreements.
"The United States found that the Russian Federation violated obligations under the INF Treaty not to test, not to produce and not to deploy CRRN (ground-based cruise missiles) with a range of 500 kilometers to 5,5 thousands of kilometers," - quotes from the newspaper report.
Earlier, the New York Times stated that the test of a new cruise missile, conducted by Russia in 2008, could be, in the opinion of the United States, a violation of the INF Treaty. State Department spokesman Jen Psaki noted that Washington raised the issue of a possible breach of the contract in negotiations with Moscow, but did not conclude that it really took place. Then Russian Foreign Minister Sergei Lavrov declined to comment on this publication.
In accordance with the INF Treaty, the parties committed themselves not to produce, not to test and deploy ballistic and ground-based cruise missiles of medium (1000-5500 km) and shorter (500-1000 km) range. They also had to destroy all launchers and ground-based missiles within three years.