Israel calls on Gaza population to leave home
According to RIA
"News"
, residents of the northern cities of the Gaza Strip, as well as the densely populated suburbs of the capital, began to receive calls, SMS messages and leaflets from the Israeli military calling for them to evacuate immediately and leave for other areas of the Palestinian enclave.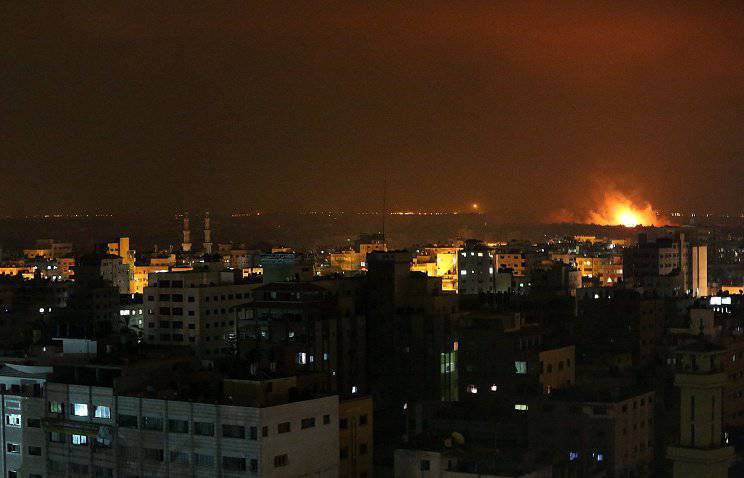 Such warnings were sent to residents of the three northern cities of Beit Lahiya, Beit Hanoun and Jebalia, as well as the eastern districts of Zeytun and Shijiya, the capital city of the Gaza Strip. There are about half a million Palestinians living there.
This may indicate the training of the Israeli military to revitalize the military operation, which has already killed more than a thousand Palestinians. The reason for it could be the loss of Israeli troops on Monday. Army representatives reported the death of 4 soldiers who came under mortar attack on the border with the Gaza Strip, as well as another who died in the southern region of the Palestinian enclave.
The UN Secretary General Ban Ki-moon expressed his concern about this.
"The UN Secretary-General was anxious to find out that the Israeli defense forces allegedly distributed leaflets in the north of the Gaza Strip tonight, warning tens of thousands of people to leave their homes and evacuate to Gaza City," the official said.
According to him, "this will have further devastating humanitarian consequences in the besieged areas of the Gaza Strip for civilians." He also noted that the UN representatives in the Gaza Strip do not have enough resources to help refugees.