Unknown in the city of Berdyansk, Zaporozhye region on the night of July 28 fired at the city administration building of the SBU, said
RIA News
representative of the press service of the regional administration.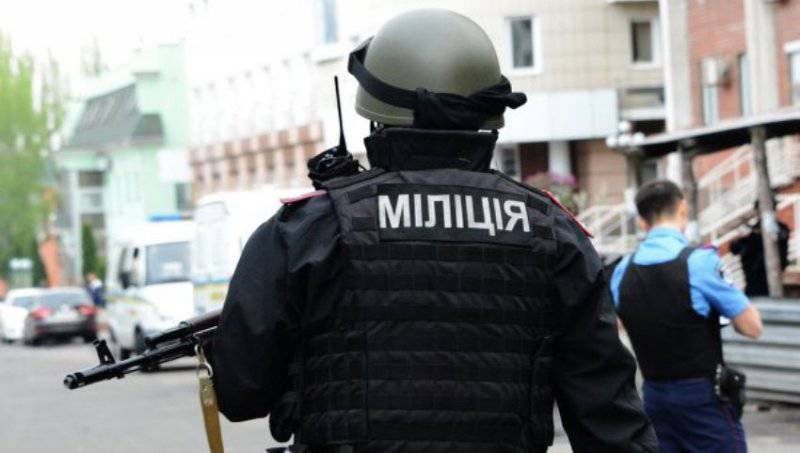 "We confirm that there was a case. Two shots. The first hit the tree. Second to the building, but the projectile did not explode. Criminal proceedings are registered under article 258 "terrorist attack", "- leads the publication of the words of the representative office.
Earlier, local media reported that "two empty" pipes "from grenade launchers were withdrawn from the place where the shots were fired.
Weapon
presumably 2008-2009. release. No data was available on the victims. The investigation is underway.