In the United States recognized the partial loss of weapons supplied to Afghanistan
Since 2004, the United States delivered about 750 thousand units to Afghanistan
weapons
, but in whose hands it is now, the Pentagon cannot say. Reports about it
lenta.ru
with reference to the report of the special inspector of the United States on the reconstruction projects of Afghanistan, John Sopko.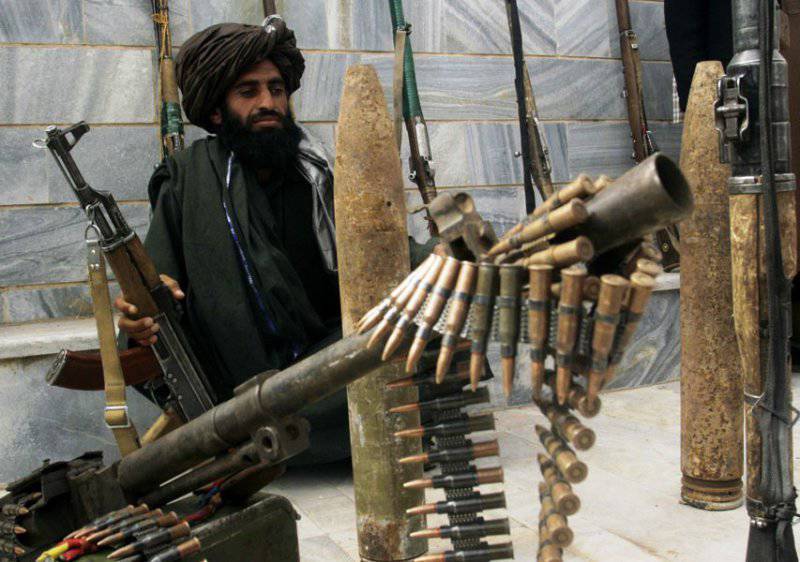 In particular, the inspector writes:
"There is a threat that weapons supplied by the United States and the coalition (International Security Assistance Force) may be stolen, lost or misused. We are extremely concerned that the weapons purchased with the money of American taxpayers may be in the hands of insurgents and be used to kill American and Afghan military and civilians. "
Sopko notes that the training and arming of Afghan security forces is almost central to the policy of Barack Obama, but the accounting of the weapons supplied is poorly conducted. For example, at least 465 thousand of small arms were shipped to Afghanistan, but it was not possible to establish the exact number of barrels due to the Pentagon's providing "not very reliable" information. But it turned out that the Afghan army and police received the extra AK-47 assault rifles in the amount of 83 thousand.
The problem of low control over the supply of weapons did not arise in the US today. In 2010, legislators, by adopting a special regulatory act, obliged the Pentagon to create databases and with their help track military supplies to Afghanistan and Pakistan. So there were two bases - "SCIP" and "OVERLORD". But, as auditors found out, their efficiency turned out to be rather low due to the lack of communication and synchronization between them.