The US Congress will consider a proposal to recognize Ukraine as a military ally
The House of Representatives of the US Congress received a bill prepared by ten congressmen from both parties, in which it is proposed to provide military support to the Ukrainian authorities, reports
lenta.ru
with reference to the press service of one of the authors of the draft Republican Jim Gerlak, representing the state of Pennsylvania.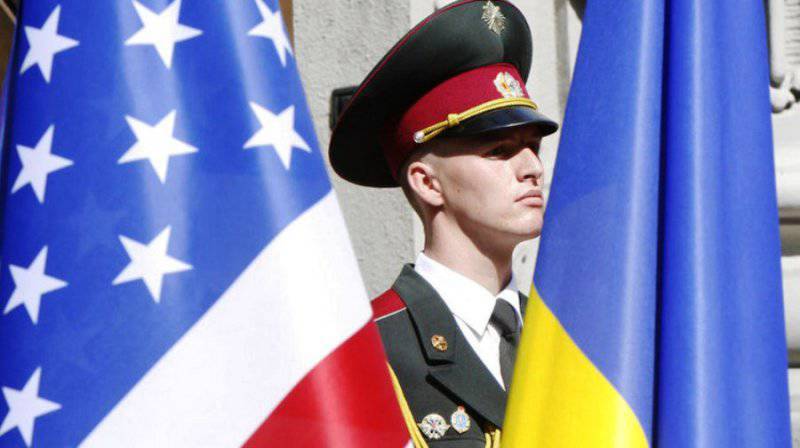 "The evidence provided by the American and Ukrainian intelligence services leaves no doubt that the separatists and hired thugs armed with high-tech Russian
weapons
, carry chaos and instability. The bipartisan bill that we have introduced today is another important step proving the intention of the United States to help our Ukrainian allies in the establishment of Ukraine as a fully-fledged democratic state. "
states congressman.
According to the document, Ukraine should be recognized as the main ally of the United States outside the NATO bloc in order to provide it with "NATO security guarantees." According to the authors of the bill, Russia is the aggressor in the armed conflict in the south-east of Ukraine, and Russian leader Vladimir Putin does not want to use his influence to peacefully resolve the situation in the region.
The congressman's press service also notes that the bill was supported by the Ukrainian lobby.
Earlier, Poroshenko said that Kiev intends to ask Washington to give Ukraine the status of a major ally outside NATO.