In Sevastopol, the Day of the Navy of Russia was celebrated on a grand scale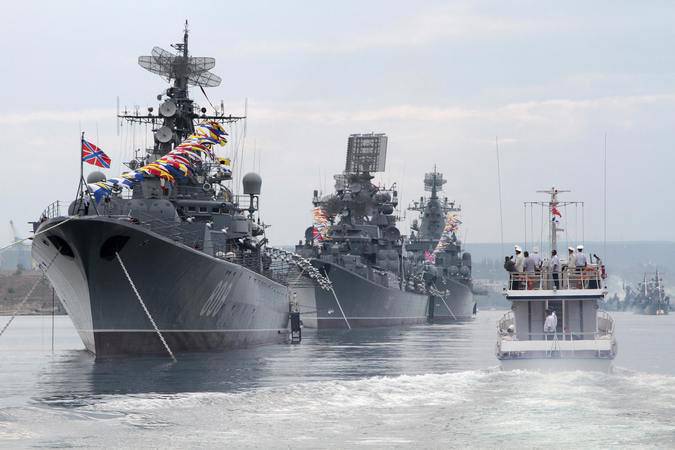 © Stringer / Reuters
For the first time this year, airplanes, helicopters and even Grad installations were involved in the ceremony. Earlier, the Ukrainian authorities banned the use of
Aviation
and missile firing during such celebrations.
On the celebration of the Navy Day, the leaders of the Crimea Sergey Aksenov and Vladimir Konstantinov visited.
A total of 18 ships and boats, 28 airplanes and helicopters, 10 auxiliary vessels, 19 units of coastal troops equipment took part in the festive event. According to Admiral Alexander Vitko, the Black Sea Fleet demonstrated only one tenth of its potential capabilities.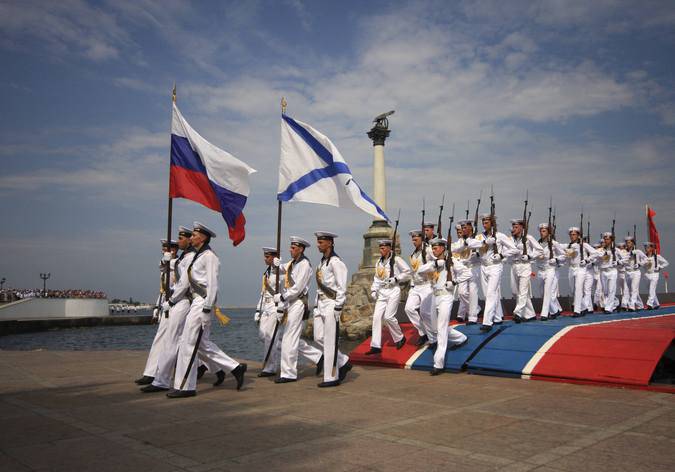 © Stringer / Reuters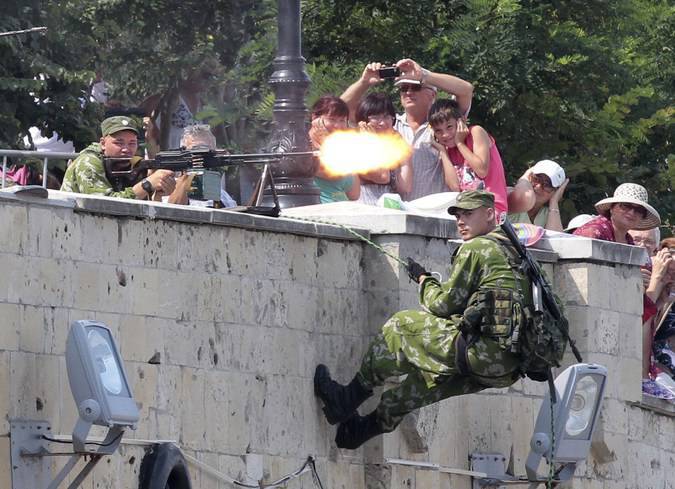 © Stringer / Reuters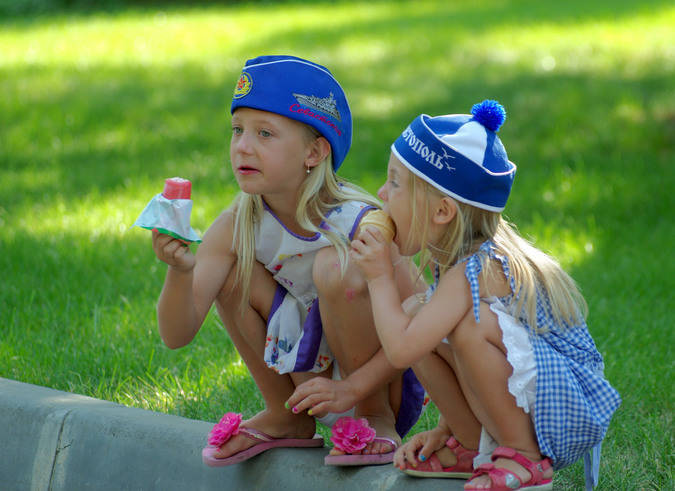 © Konstantin Chalabov / RIA News
Sailors of the Black Sea
fleet
© Konstantin Chalabov / RIA News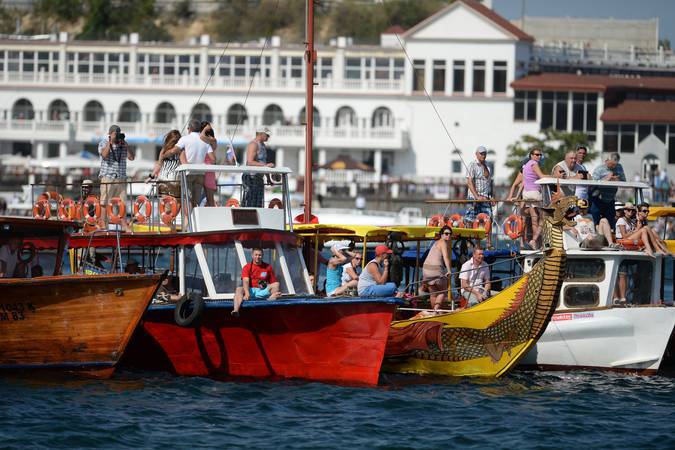 Residents of Sevastopol during the celebration of the Day of the Navy of Russia
© Konstantin Chalabov / RIA News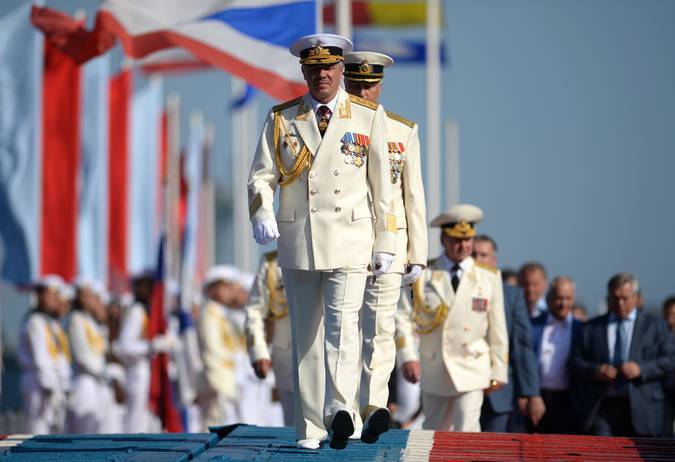 Commander of the Black Sea Fleet of the Russian Federation, Admiral Alexander Vitko
© Konstantin Chalabov / RIA News
© Konstantin Chalabov / RIA News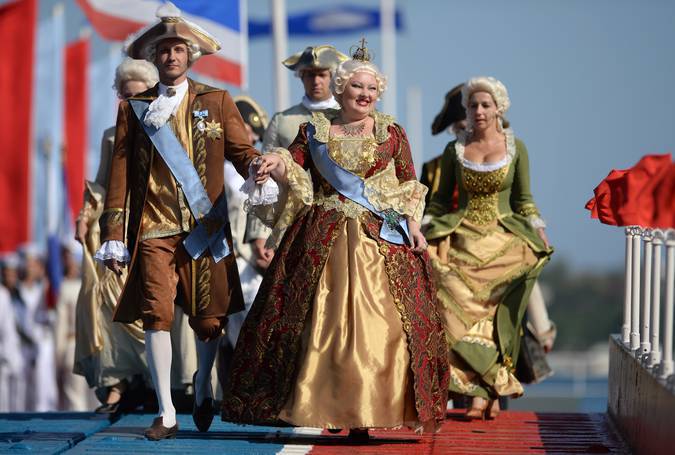 Costume artists
© Konstantin Chalabov / RIA News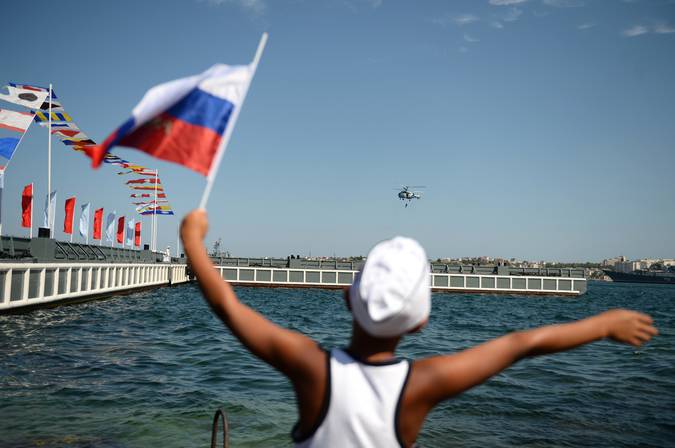 © Konstantin Chalabov / RIA News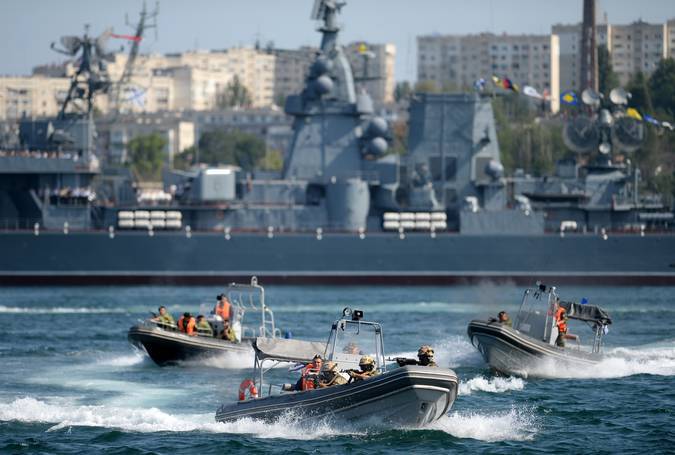 © Konstantin Chalabov / RIA News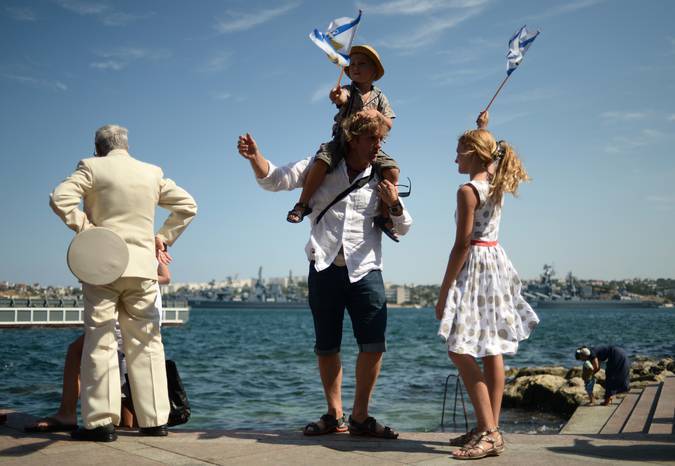 © Konstantin Chalabov / RIA News