By the end of this year, the Russian Navy will receive over 50 new types of ships of various classes, reports
RIA News
with reference to the press service of the Ministry of Defense of Russia.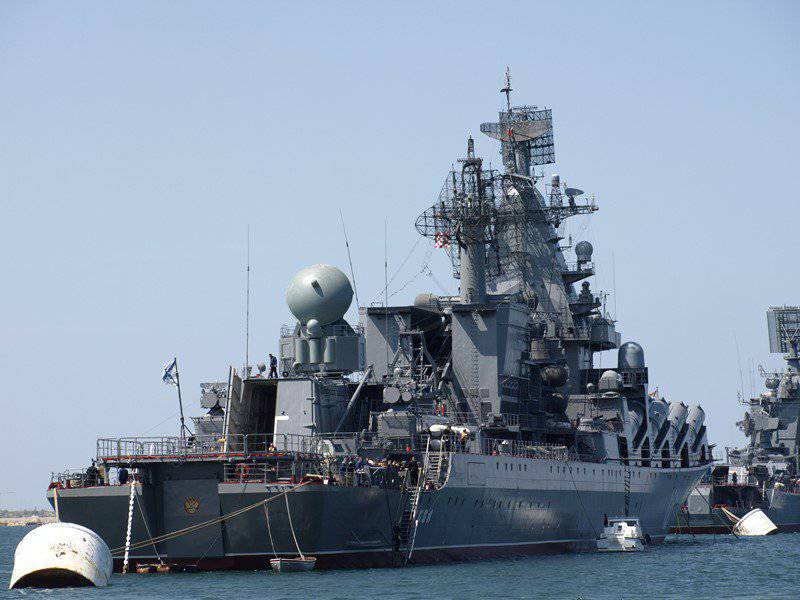 "Construction of new ships and vessels for the Navy continues
fleet
. It is planned that by the end of 2014, the Navy will receive over 50 warships and support vessels of various classes "
says the press service information.
According to the Ministry of Defense, at present, "work is underway to create groups of strategic missile submarines (RPLSN) in the Northern and Pacific Fleets." A multipurpose nuclear submarine "Severodvinsk" was transferred to the Navy.
In addition, work is underway on the construction of a series of patrol ships, Raptor assault boats and twelve modular rescue boats.
In addition, "launched a mine-sweeping ship of the new generation and the newest weapon transport Akademik Kovalev". And on the newest corvette "Resistant" St. Andrew's flag has already been raised.
According to the press service, the Black Sea Fleet has not been forgotten either. Now in the Crimea the ship structure is being updated, the fleet basing system is being restored and developed. Soon, the Black Sea Fleet will receive "6 patrol ships of the 1135.6 project and 6 diesel submarines of the 636 project", which will allow it to more effectively carry out tasks in its area of ​​responsibility.
The Caspian flotilla is currently being replenished with small rocket ships of the 21631 project. This will significantly improve security in the Caspian.
The Ministry of Defense also recalls that today, on Navy Day, naval bases and ceremonial events are being held at naval bases.