Medvedev took Serdyukov three days for a report on the state defense order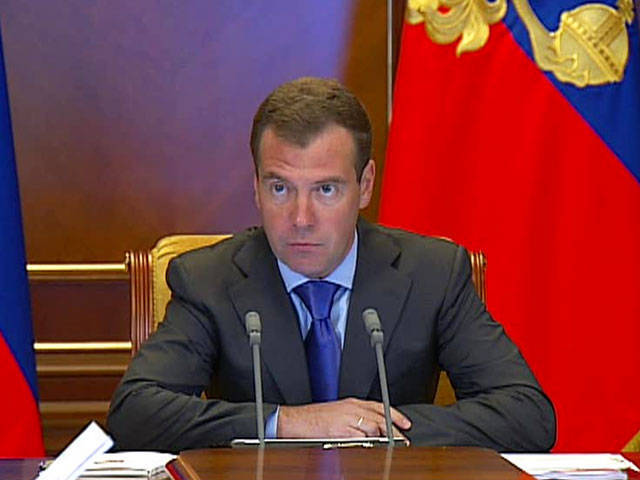 Russian President Dmitry Medvedev instructed the Minister of Defense to report within three days whether the state defense order will be fulfilled this year.
"Understand the situation if the information that the state defense order is disrupted - however, organizational conclusions are needed for those who are responsible for this, regardless of the ranks and ranks," Serdyukov instructed the head of state during a videoconference on the previous instructions given by the president. If the situation is different, you need to deal with those who sow panic. You know, according to the law of wartime, they acted like alarmists with the alarmists. "
"You are allowed to fire, did you hear me?" - asked the President of the Minister of Defense, who is now in Sochi, at meetings of the CIS Council of Ministers of Defense. Serdyukov affirmatively nodded his head.
"I am waiting for a report within three days," the head of state demanded.
Ctrl Enter
Noticed a mistake Highlight text and press. Ctrl + Enter