The Netherlands are planning to seize Igor Strelkov
The Government of the Netherlands is seriously considering the possibility of sending a special KST unit (Korps Commandotroepen) to the east of Ukraine, one of whose tasks will be to capture the Defense Minister of the DPR Igor Strelkov. Reports about it
LifeNews
with reference to the Dutch newspaper "De Telegraaf".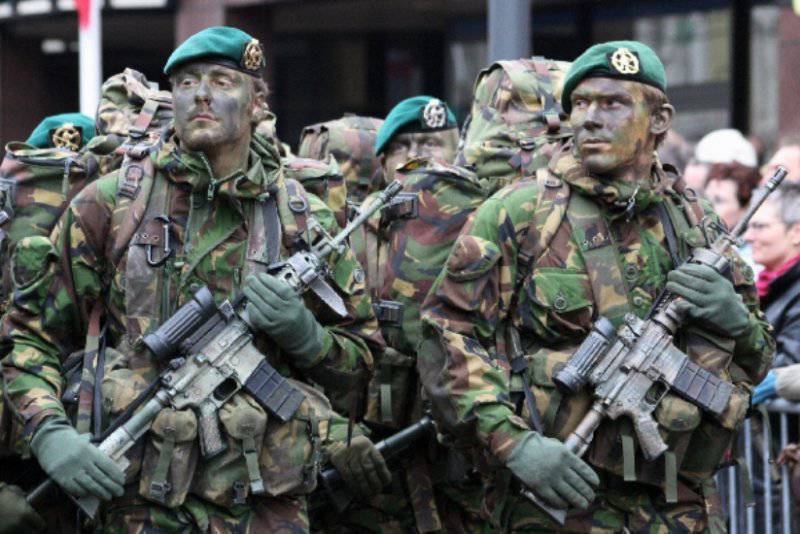 Officials do not discuss such ambitious plans with the press, however, De Telegraaf found other sources claiming that sending a special unit to the east of Ukraine could be undertaken under the pretext of ensuring the safety of international experts who are to investigate the circumstances of the collapse of the Malaysian Boeing .
It is not entirely clear why the CST professionals should protect the crash site, whose main occupation is antiterrorist activity. And, in fact, how they intend to combine the protection of a rather extensive zone with the hunt for the commander of the rebel army.
According to the newspaper, Amsterdam understands that such adventures on the territory of other countries are not very promising. Yes, and the UN mandate is required, which would restore the special forces to the rank of peacekeepers. The CCP is not a private unit, but a state one, therefore it cannot do without a UN mandate.
In addition, according to journalists, on the territory of the DPR, numerical and military superiority will still be behind the militia, with all the ensuing consequences.