22 July 2014 of the year PJSC AvtoKrAZ, located in the city of Kremenchug in Ukraine, held a presentation of the Spartan and Kuga armored vehicles produced jointly with the Streit Group, reports
blog
Center for Analysis of Strategies and Technologies.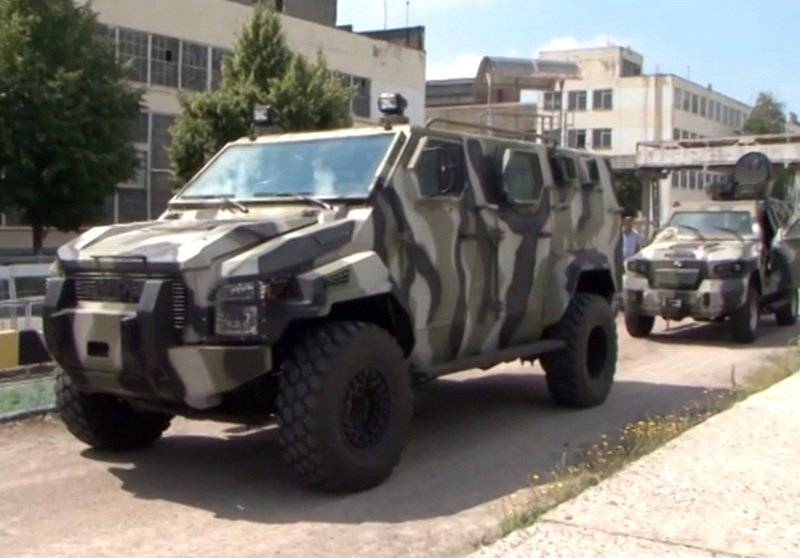 The Spartan armored car is based on the Ford F550 chassis and the Kuga armored car is the Toyota Land Cruiser 79.
According to Roman Chernyak, Director General of AvtoKrAZ PJSC, in the near future these vehicles will be sent to the combat zone, and in a month the mass production of such armored vehicles for the Ukrainian armed forces will begin.
Earlier, AvtoKrAZ and Streit Group jointly developed the MRAP Shrek One (KRAZ MPV) armored vehicle.