The Ukrainian authorities are running out of funds to finance the military operation.
According to the head of the Ministry of Finance of Ukraine, Alexander Shlapak, the budget funds to finance the military operation in the east of the country remain only until August.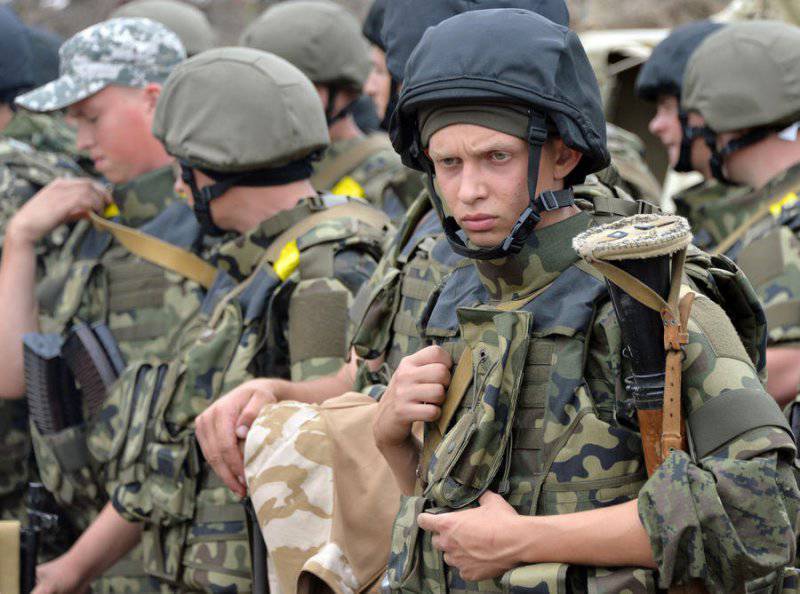 "Now the military is asking for an additional 9 billion hryvnia (over $ 750 million). In addition, it is necessary to create a special fund to restore the eastern regions of Ukraine in the amount of 7 billion hryvnia (about $ 590 million), - Shlapak quotes
"RT in Russian"
. "From 1 August, we will have nothing to pay the military."
Another problem of the Ukrainian army was a massive desertion. According to the message
"Notepad RU"
, the network has a letter from SBU head Valentin Nalyvaychenko to the Ukrainian president, Petro Poroshenko, in which the scope of this phenomenon is revealed.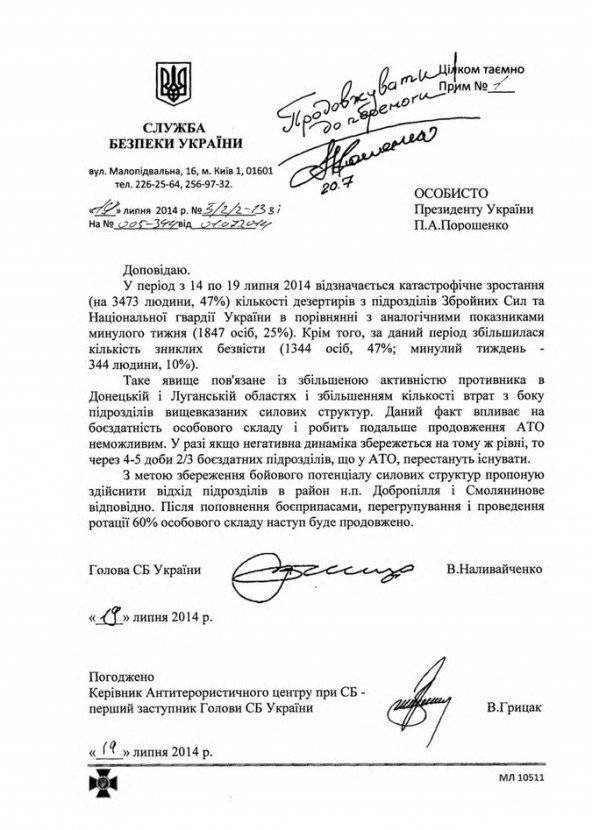 "In the period from 14 to 19 July 2014, there has been a catastrophic increase (by 3473 man, 47%) in the number of deserters from the units of the Armed Forces and the National Guard of Ukraine compared to the same indicators of the last week (1847 man, 25%). In addition, the number of missing persons (1344 people, 47%; last week - 344 people, 10%) increased during this period, "the letter says.
According to Nalyvaychenko, the main reasons for the massive desertion were the activation of the militia forces of the DPR and LPR and the heavy losses in the ranks of the Ukrainian security forces. If the negative dynamics continues, the 2 / 3 units of the Ukrainian army will cease to exist within a few days.
The head of the SBU believes that the troops must be withdrawn to safe areas in order to continue the fighting after regrouping.
http://russian.rt.com/ http://bloknot.ru/