The head of the Investigative Committee of Russia, Alexander Bastrykin, said that he possesses information about forty Ukrainian security officials who, according to the materials of the investigation, were involved in the destruction of the civilian population in the south-eastern regions of Ukraine. This is reported by the TV channel
RT
with reference to ITAR-TASS.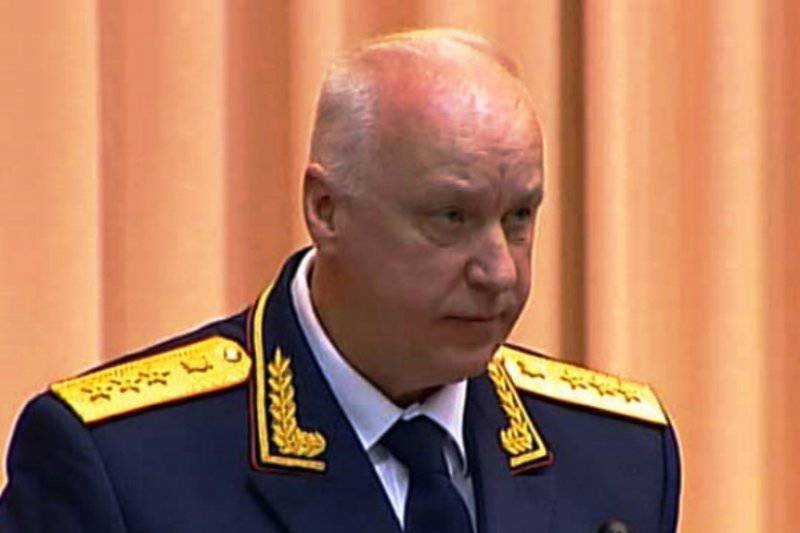 "The Investigation Committee knows the names of 40 Ukrainian military who committed crimes against civilians in Ukraine"
said Bastrykin, speaking at the collegiate of the ministry in St. Petersburg.
"We are actively working to identify specific perpetrators of war crimes and crimes against humanity, violations of the rules of warfare. We know the names of more than 40 middle-level military personnel - brigade commanders, battalions, companies, artillery commanders, pilots who carried out shelling of peaceful quarters in Ukraine "
said the head of the Investigative Committee.