FBI accused of fraud
Newspaper
Kommersant
reports of a scandal that broke out in the US because of a sensational report published by the human rights organization Human Rights Watch about recruiting Muslims for the preparation of terrorist attacks on the territory of the country, which was conducted by American special services.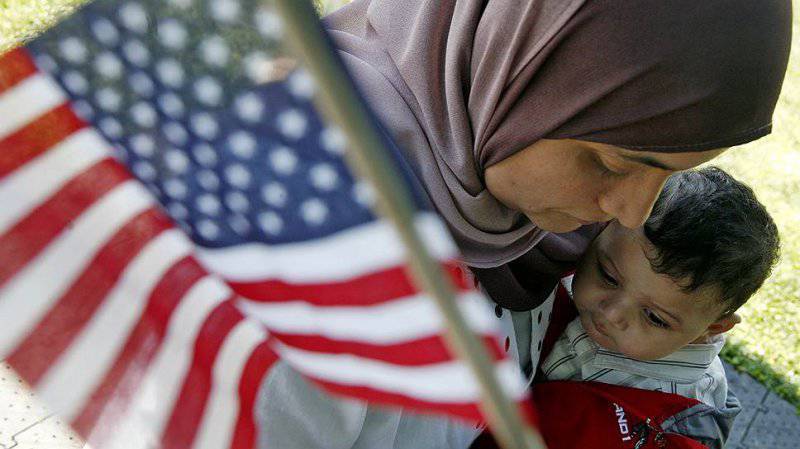 The authors of the 214-page document titled "The Illusion of Justice: Human Rights Violations in American Terrorism Trials" examined 27 case lawsuits against terrorists that were instituted after 11 attacks of September 2001. In addition, they reviewed 215 interviews with individuals who were suspected or accused of terrorist activities, their family members, acquaintances, judges, prosecutors, lawyers, experts, and government officials.
As a result, shocking conclusions were made.
"Americans were told that the government ensures their security by preventing or criminalizing terrorism within the United States. However, a closer look reveals that many of these people would never have committed crimes if law enforcement did not encourage them, exerting pressure on them and sometimes even paying them for attempting to commit acts of terrorism, says Andrea Prasou, deputy director of the Washington branch of the organization.
According to human rights activists, after September 11, US intelligence agencies conducted investigations into more 500 crimes related to terrorist activities. However, the Federal Bureau of Investigation often misled the public, becoming a real factory of fake cases. Moreover, investigations and trials were often accompanied by gross violations of human rights.
The report notes that the main contingent for the American intelligence services, thanks to which they reported on the successful fight against terrorism, were socially vulnerable and mentally ill Americans, as well as individuals with a criminal background.
http://www.kommersant.ru/