Militia DNR: ukrosiloviki unlocked the airport in Donetsk
The commander of the national militia, Igor Strelkov, stated that the militia units had to retreat from three locations, as well as from Donetsk airport, moving to new positions and taking several strategically important villages in the northeast approaches to the capital of Donbass. Strelkov confirmed that the Ukrainian security forces took control of Donetsk airport, unblocking it.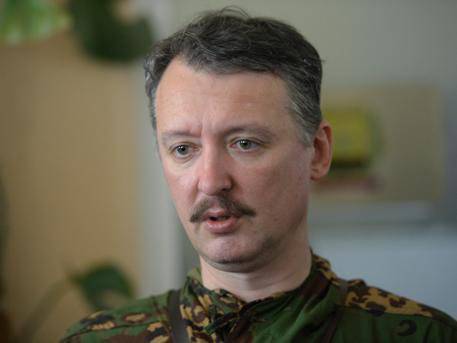 Igor Strelkov quotes
RIA News
:
We have left Karlovka, as well as Netaylovo and Pervomayskoye, under the threat of encirclement and destruction of our small forces there. We went away on command, without loss in technique and with insignificant losses in people. It would be a crime to give the law enforcement officers "to be devoured" by several platoons of good infantry in our conditions. Yes, as a result, the enemy unblocked the airport and went directly to the northwestern outskirts of Donetsk, but that would have happened with a delay of no more than a day, and a hundred militiamen would pay with their lives for this time gain, nothing, in general, meaningless.
In fact, such a statement only confirms that the militia forces are seriously inferior to the Ukrainian army and the so-called National Guard in number. I don't have to say anything about superiority in technical equipment - it's obvious.
Igor Strelkov:
The enemy inland will not climb. Donetsk is not a tiny Dzerzhinsk with a garrison of 80 fighters ... They will try to cut us off and force us to withdraw - following the model of Slavyansk. If nevertheless they climb, we ask for favors! We are waiting for them in the building! Where their mass
tanks
will be most vulnerable. But they still did not have combat-ready infantry, and still do not.
As far as the words that the militia is really ready to effectively resist ukrosilovikam on the streets of Donetsk reflects the reality - difficult to say, especially in light of the fact that in recent days the Ukrainian army has only increased its grouping in the Donbass, and that it is spending even those funds that were originally laid to support the social and scientific spheres.