British companies continue to export weapons and technology to Russia
Great Britain practically did not cut supplies to Russia
weapons
and dual-use technologies. The country continues to operate hundreds of licenses for the sale of sniper rifles, body armor, military equipment, and cryptographic equipment to the Russian Federation. This was reported by the TV channel
RT
citing a report prepared by a parliamentary committee of the British parliament.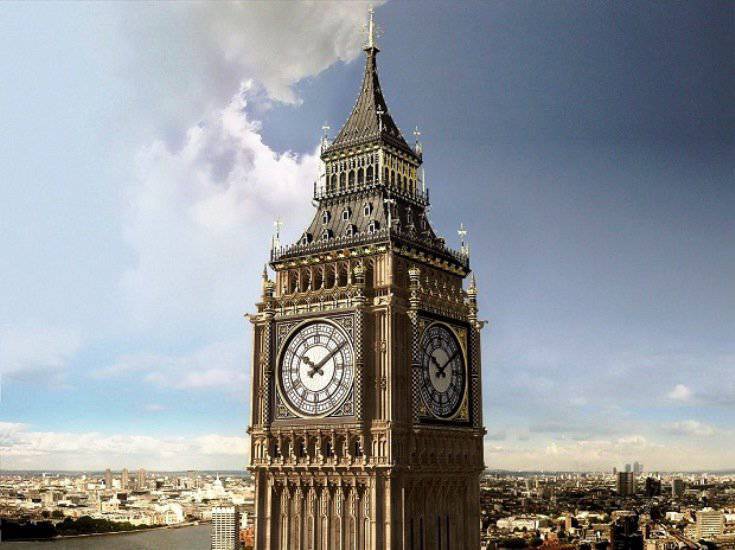 According to the committee of the House of Commons, which controls the export of weapons, the country continues to have 251 licenses for the supply of military goods to Russia. The total amount of exports is at least $ 225 million. Recently (since the beginning of the crisis in Ukraine) only 31 licenses have been suspended.
As you know, the UK, together with the US, took the toughest stance against Russia in connection with the Ukrainian events and call on the EU to impose new sanctions against the Russian Federation, including a ban on the supply of weapons.