Vice-Speaker of the State Duma of the Russian Federation Sergey Neverov said that oligarch Igor Kolomoisky controls Ukrainian dispatch services, including those that on July 17 accompanied the flight of a Malaysian Boeing-777 airliner.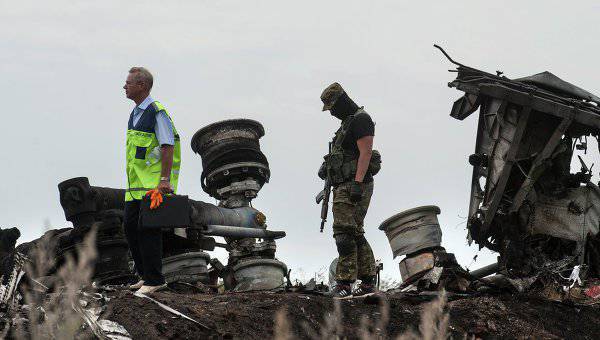 "Oligarch Igor Kolomoisky owns a number of Ukrainian airlines: Ukraine's International Airlines, Dniproavia, Aerosvit, but what's more interesting is that the dispatcher services of Dnepropetrovsk, which are responsible for conducting the tragic flight, are also fully funded, as well as the technical support for dispatch services throughout Ukraine. That is, this oligarch in fact not only has the most direct influence on the dispatching services of Ukraine, he is able to give direct instructions to a number of them, including those that on July 17 were to accompany the tragic flight of Malaysian Boeing, "RIA
"News"
.
According to the vice-speaker, an international commission investigating the circumstances of the crash of an airliner should pay attention to the activities of Kolomoisky, in particular, to the orders he gave to 17 in July and in previous days.
Neverov also invited the EU authorities to check whether the battalions funded by the oligarch have Buk systems and aircraft, recalling that they are equipped
tanks
, infantry fighting vehicles, armored personnel carriers and jet fire systems.