On the website of the National Guard of Ukraine there was a message that the situation in the eastern regions of the country remains unstable and is likely to worsen.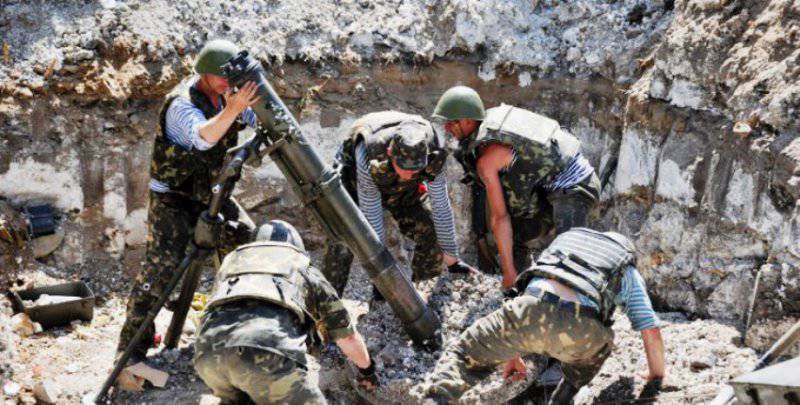 "During the night, the situation in the east of Ukraine remains difficult and has a tendency towards aggravation. The most difficult situation is preserved in the settlements of Donetsk, Lugansk, Krasnodon, Popasna and in the border zone "
quotes a message
RIA News
.
It also mentions the fact of undermining the roadblock near the village of Kamenka.
"A minibus pulled up to one of the Ukrainian roadblocks near the village of Kamenka and was blown up by a suicide
indicated on the website of the National Guard under. As a result of the explosion, the military lost 3 people killed.
In addition, it is reported that the militias are holding under control "areas in the area of ​​settlements Uspenka, Marinovka and Dyakovo". Several roadblocks were fired from mortars, is in the material.