After the introduction of new sanctions against some Russian companies on the territory of the United States banned the import of products of the Kalashnikov concern. Online
Rostec
It is noted that after this ban, Americans began to actively buy Kalashnikov assault rifles, fearing that
weapon
can greatly rise in price or even disappear from the sale.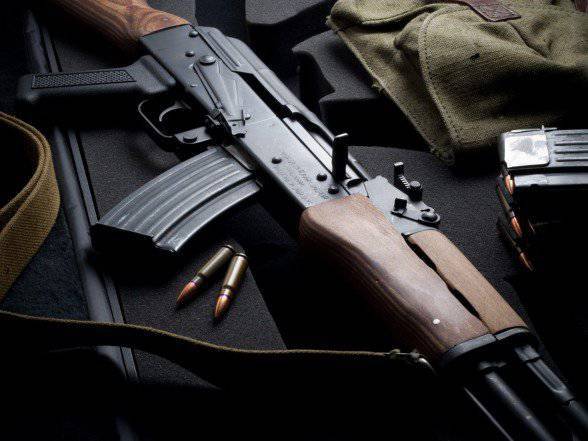 It is worth noting that the sale and use of weapons "Kalashnikov", which is already in the United States, is still allowed.
"We sell products of the Kalashnikov concern, and it diverges very quickly," said a representative of a chain of gun stores.
According to him, they have already sold their entire stock of weapons and are going to buy Kalashnikov assault rifles, which are still in the warehouses of American suppliers. He also noted that in the past few years the number of pre-orders for civilian products of the Russian concern is three times higher than the annual volume of deliveries.
The management of the Kalashnikov concern gave official comments on the actions of the American government, saying that they are contrary to the interests of American consumers.