In the course of Operation Border Defense, which the Israeli army is conducting in the Gaza Strip, more than 570 people have already died. It is reported by the news agency
France-Press
. The overwhelming majority of the dead are civilians in Gaza and other cities of Palestine. The Israeli military claims that they kill mostly terrorists and their accomplices, and civilian casualties appear due to the high population density and the development of the sector, but the number of these victims is minimal. Minimally regarding what?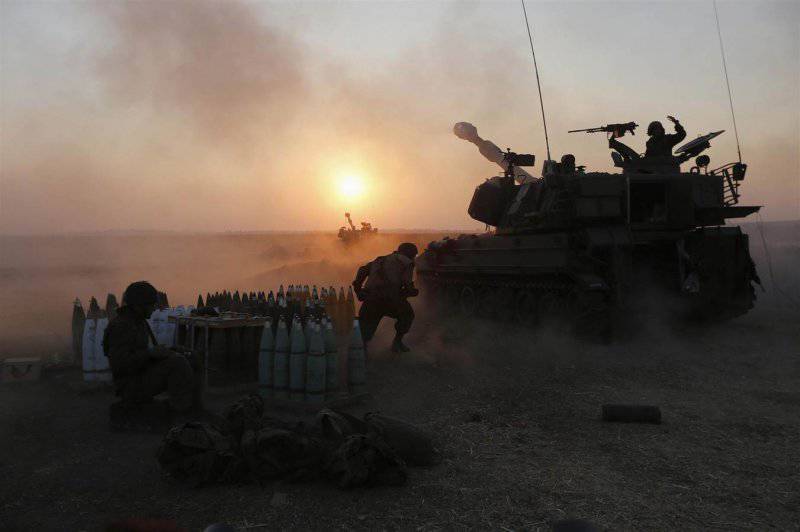 Interfax
, referring to the data of Israel, reports that during the operation (at this hour) the Israeli military 27 died, several dozen were injured. Three injured people are in critical condition.
The United Nations Middle East Agency announced that Monday (July 21) was the bloodiest in the time during which the Israeli operation was launched. A representative of this agency quotes
ITAR-TASS
:
The last 24 hours were the deadliest period since the escalation of violence. Palestinian 107 died, including 23 women and 35 children. The total number of children killed during the current confrontation has exceeded 100 and accounts for one quarter of all Palestinian casualties.
The total number of displaced persons from Gaza and its suburbs was about 100 thousand people since the start of the operation by the Israeli army.