Turkey ignores the prohibitions of Kiev and resumes cooperation with the Crimea
The first international flight ZG-9754 was made from Simferopol Airport, the first since the Crimea joined the Russian Federation. Destination airport - Istanbul. The agency reports
Feedback
.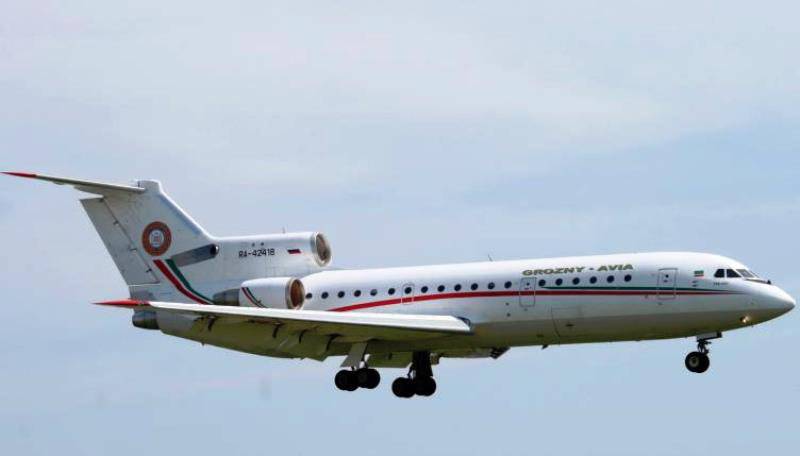 The head of the Crimean Republic Sergey Aksyonov regarded this event as a landmark. Indeed, in March, Kiev declared all the Crimean airports closed and considers so far that the airspace above the peninsula belongs to it. Ukraine on this basis, even a fine counted Russia - 200 mln. She is going to collect the money through an international court.
Recall 7 June, Russian Prime Minister Dmitry Medvedev signed a government order to resume international communications at the airport in Simferopol.
The press paid attention to another event: the resumption of passenger transportation by sea between Sevastopol and Istanbul. They are carried out by the "Adriana" cruise liner, the price of a one-way ticket is $ 200. Despite the fact that Kiev put forward the requirement not to accept ships from the Crimea without the "Ukraine" mark, the Turkish port did not refuse to accept the "Adriana", referring to the fact that the ship was registered in the state of Saint Kitts and Nevis (Caribbean Sea). Earlier, a Turkish ferry called CENK came to Sevastopol.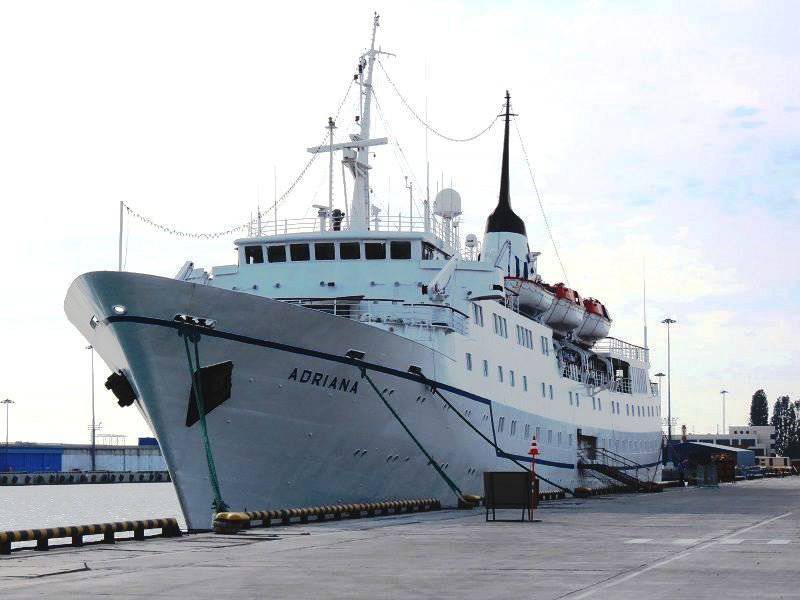 In addition, the Turkish hotel chain Rixos announced the recruitment of personnel from among the residents of Yalta and other Crimean cities for a new five-star hotel, the opening of which is expected in August of this year.
Further, at the end of June, the EU imposed a ban on the import of products from the Republic of Crimea. But the first to break the embargo was Cyprus, a member of the European community. The country buys grain on the peninsula. "Grain Deal", Saudi Arabia also concluded with the Crimea, it is assumed that Turkey will join it.
Another sign is associated with the holy month of Ramadan. The Turkish Development Fund of the Crimea (Kırım Gelişim Vakfı) is actively pursuing collective iftar (evening meal) on the Crimean peninsula. Cooks prepare food from Turkey. The main goal of the Foundation is to support the cultural development of the Crimean Tatars and to establish cooperation between Turkey and the Crimea.
Political scientists note that today Turkey is pursuing a truly sovereign policy based primarily on its own national interests. It maintains and develops trade and economic cooperation with its trusted partners, even in those cases if they are under pressure from sanctions. Turkey acts as an independent subject of international law, and this is one of its main achievements in the newest
stories
.