Army Aviation of the Western Military District began to exercise
Press office
The Western Military District reports that army exercises started in the Pskov region
aviation
Western Military District. The crews of attack and military transport helicopters will have to complete the tasks of delivering massive strikes to the targets of a conditional enemy and transferring equipment and personnel.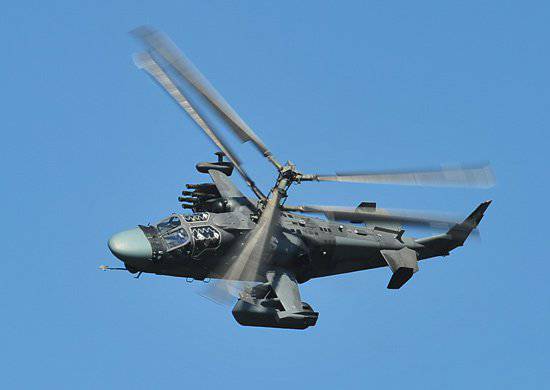 "The crews of the Mi-26 and Mi-8МТВ5 helicopters during the day worked on the delivery of personnel and heavy loads on an external sling to the training site, landing on unprepared sites, as well as search and evacuation of the injured. The flight crew performed the landing of the assault on the ground and the evacuation of the personnel, using suspended equipment and hovering above the point at an altitude of about 12 meters, "the press service of the Western Military District said.
The maneuvers are also involved Ka-52 helicopters, which for the first time use rocket and cannon armament to attack ground targets, imitating heavy equipment, barriers and shelter of a conditional enemy. At the site created conditions as close as possible to the fighting.
The maneuvers, which will last until 24 July, will be attended by more than 10 crews of Ka-52, Mi-26 and Mi-8 helicopters.