Director of an armored plant detained for embezzlement in Kiev
Employees of the SBU 16 July held the detention of the head of the Kiev armored plant, suspecting him of embezzling state money allocated for the production of equipment. Reports about it
RBC-Ukraine
with reference to the press service of the security department.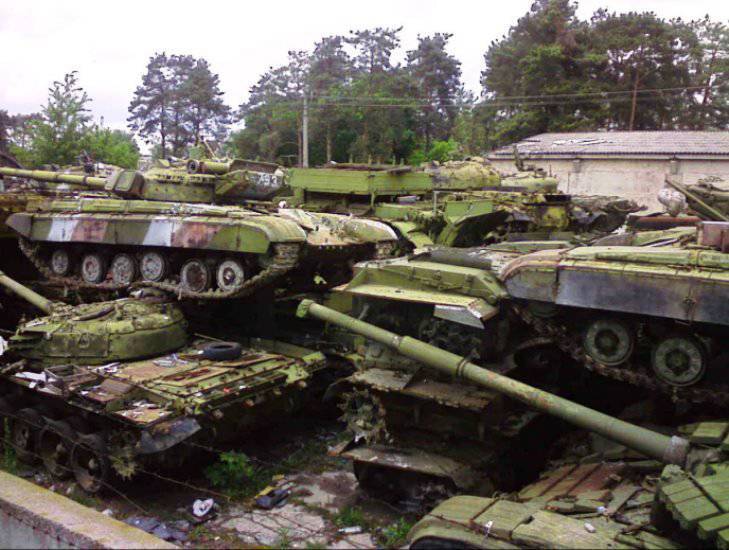 "16 July 2014 in Kiev The Security Service of Ukraine, jointly with the investigators of the Prosecutor's Office of the Central Region of Ukraine, in charge of overseeing the observance of laws in the military sphere, detained the Acting Director of the State Enterprise "Kiev Armored Plant" »
said in a statement the press service.
The investigation found that in June of this year, the plant's management entered into an agreement for the supply of 20-BTR-3-1 cases with a certain Odessa private company, which "is not their manufacturer and does not have a corresponding license to trade military goods, but actually carries out its activities only in the provision of security services. "
"To a commercial company, which is not even located at the address specified in the contract, an advance payment was transferred - 12 million UAH ... However, so far, the private body of the armored personnel carrier has not supplied the corps, and the funds transferred to the company registered in Vyshgorod limited liability company that turned them into cash "
explained in the press service department.
A pre-trial investigation was instituted by the Prosecutor's Office of the Central Region of July 14 according to Part 2 of the Article 364 of the Criminal Code of Ukraine, which provides for liability for abuse of power or official position.