DNR will file a lawsuit in the international court against the Kiev authorities
The government of the unrecognized Donetsk Republic is preparing documents and collecting evidence for going to an international court in order to accuse the Ukrainian authorities of using prohibited methods of warfare against the militia, in particular the use of white phosphorus ammunition. This is reported by the TV channel
LifeNews
.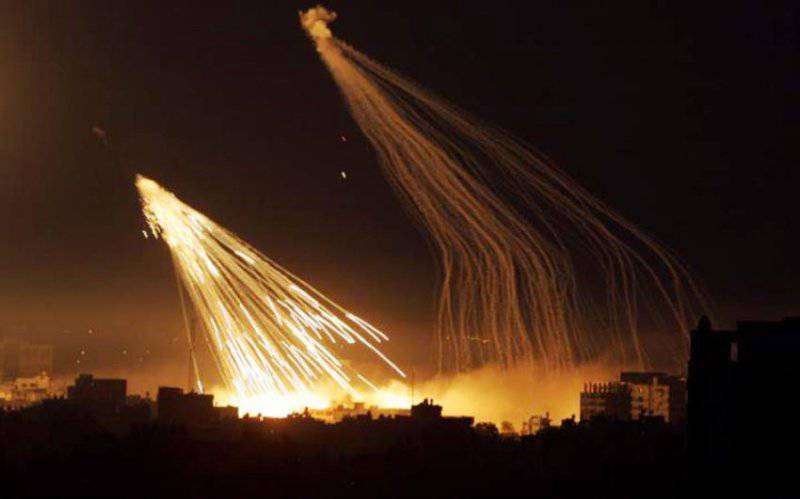 As Aleksandr Purgin, Deputy Prime Minister of the Donetsk Republic, told the television channel, documentary evidence of the Kiev security forces 'residential areas, the deaths of civilians, and the denial of humanitarian corridors to Ukrainians living in a military conflict zone are currently being prepared.
On June 10, representatives of the militia reported on the shelling of Semyonovka (outskirts of Slavyansk) with phosphorus mines banned all over the world, after which Moscow demanded an urgent investigation of the incident.
However, on June 24, the same area was again fired on with similar ammunition. Artillery shelling was conducted by units controlled by the Ukrainian oligarch and the head of the Dnipropetrovsk region Igor Kolomoisky.
The use of such ammunition by civilians, as well as their use in air strikes on military facilities located in areas inhabited by civilians, was prohibited by the Geneva Convention "On the prohibition or restriction of the use of specific types of
weapons
which may be considered as causing excessive damage or having indiscriminate effects ", adopted in the 1983 year.