Czech public opinion: Boeing 777 shot down by Ukrainian army
Ukroamerikanskaya propaganda machine began to seriously slip. This is especially clearly seen in connection with the tragedy of the Malaysian Boeing-777. Despite the fact that Kiev, before the start of the official investigation, accused Russia (through the alleged support of the militia by the Russian authorities) of involvement in the attack on the airliner, in European countries, few believe in this nonsense.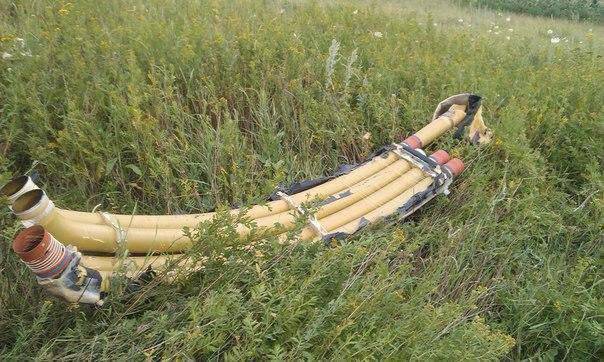 Czech Newsletter
http://www.parlamentnilisty.cz/
conducted a sociological survey in which she decided to find out from her readers their opinion about who exactly shot down a Boeing-777 over the Donbas. The result was as follows (on 9: 00 (MSK) 19 July 2014 of the year):
3% of readers believe that the Russian army did it;
13% think that militias are involved in the attack (on the website - "separatists");
2% believe it was an accident;
82% sure that the Ukrainian army shot down the plane.
At this point in time, about 8730 unique users took part in the survey - a significant audience coverage by the standards of sociology.
This Czech edition can not be called pro-Russian. His journalists and readers are really trying to establish the real cause of the tragedy, but unfortunately for Kiev and Washington propagandists, most of them have an exaggerated version of the involvement of Russia or the militia in the tragedy and do not perceive the truth.