Battles in the area of ​​the fall of the Boeing 777
Not far from the crash site of the passenger "Boeing-777" cannonade is heard again. Information Agency
RIA News
reports that explosions are heard several kilometers from the Saur-Tomb mound.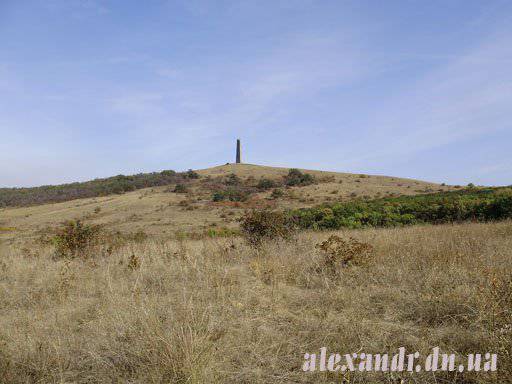 Eyewitnesses report that artillery and multiple rocket systems are working. Presumably, Gradas can be rocket launchers.
Representatives of the national militia reported that they finally took the units of the Ukrainian security forces into a tight ring. Destroyed pontoon ferry on the river Mius. They tried to take advantage of this crossing, which were blocked by the soldiers of the army of New Russia.
The militias report that they are ready to let international experts pass to the place where the airliner, which was traveling from the Netherlands to Malaysia, falls. At the same time, representatives of the militia command, commenting on the information that Washington is demanding an immediate cease-fire, declare the West's desire to give Ukrainian security officials the opportunity to exit the boiler.