According to RIA
"News"
With reference to the press service of the Ministry of Defense of Kyrgyzstan, in the high-mountainous region of the country, the Mi-8MTV helicopter crashed, which conducted a rescue operation.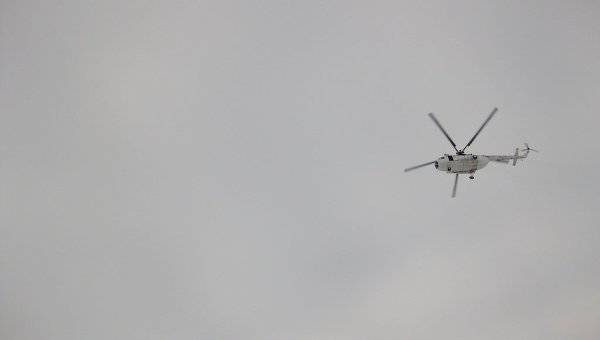 "Around 10. 15 (8.15 Moscow time) during a rescue operation to evacuate a mountaineer with a broken leg in the mountains of Issyk-Kul region in the area of ​​Northern Enilchek, the Mi-8MTV helicopter of the air defense forces crashed, "the press service reported.
It is noted that the crew and climber were not injured. On this fact, an official investigation is carried out.