Wargaming will be one of the official partners of the World Tank Biathlon Championship - 2014
The article is posted on the rights of information cooperation.

The creators of Peace tanks»Organize large-scale support for international competitions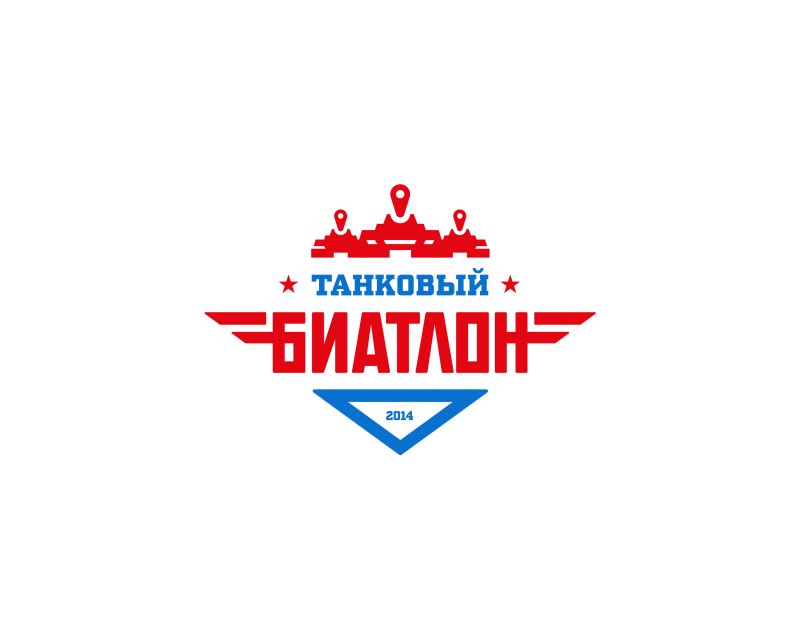 16 July 2014 - Wargaming is pleased to announce its participation in the World Tank Biathlon - 2014 World Championship as an official partner of the event.
International competitions, organized annually by the Main Directorate of Combat Training of the General Staff and the Ministry of Defense of the Russian Federation, serve to strengthen friendly relations between the participating countries and enhance the prestige of military service.
"The spirit of competition and the love of military equipment are similar to World of Tanks with tank biathlon," said the head of "Vargeyming Rus" Sergey Podkorytov. - Participation in the role of a championship partner is a great honor for us. We are confident that these competitions will continue to gain popularity, each year attracting more and more participants and fans. "
2014 countries of the world have confirmed their participation in the World Tank Biathlon - 12 Championship. Competitions, which are held by analogy with the ski race in the form of a relay race and provide for three arrivals with a route of 20 kilometers, will take place from 4 to August 16 at the Alabino range of the Moscow Region.
# # #
About Wargaming
Wargaming is one of the world's largest publishers and developers in the free-to-play MMO market. The company was founded in 1998, and during that time managed to turn from a group of enthusiasts into an international corporation with 3000 employees worldwide and has released more 15 games.
Wargaming is currently working on a military series of MMO games dedicated to tank, air and sea battles of the mid-20th century. The company's flagship project, tank action World of Tanks, managed to win many awards from leading gaming publications and become one of the most successful MMO projects. Air Force World of Warplanes overcame the mark of four and a half million registrations before the release, started successfully and is rapidly gaining popularity. The release of the third in a series of World of Warships project dedicated to warships is scheduled for 2014 year.
In June, 2012, Wargaming announced Wargaming.net service, which will become the center of a new gaming universe, uniting all MMO-projects of the company on www.wargaming.net.
Details on the website:
www.wargaming.com
About the program "Remember Everything"
"Remember Everything" is a global initiative organized by Wargaming at the end of 2013 and aimed at promoting military
historical
museums around the world in the conservation and restoration of legendary models of military equipment. The campaign is designed to revive interest in history, inspire young people to study the past of their country and preserve unique historical monuments for future generations.