At least 14 Tunisian soldiers died on the border with Algeria
The number of dead Tunisian soldiers at the border checkpoint increased to 14, reports
RIA News
with reference to the agency France Press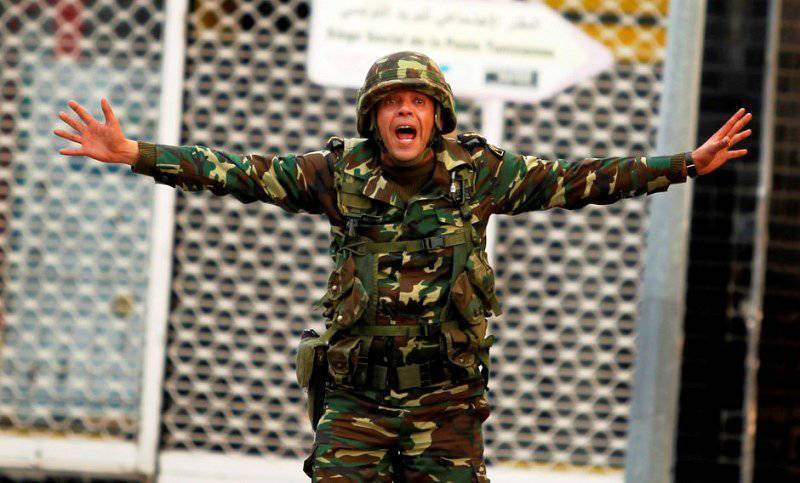 Previously, the agency reported five dead.
"The number of dead soldiers has increased to 14, it is expected to grow even more"
leads the publication of the statement of the Ministry of Defense.
The unidentified attackers of the checkpoint were armed with anti-tank grenade launchers. Now their number and possible losses are being clarified. None of the groups has claimed responsibility yet.
For more than 6 months, Tunisian security forces regularly conduct special operations in this troubled border area, declared by the authorities to be a "military zone". It is believed that there are extremists led by Al-Qaeda.
Recall that after the "jasmine revolution" in 2011, which led to the overthrow of the Tunisian authorities, religious radicals became significantly more active in the country. Last year, about 20 of police and other law enforcement officers died at the hands of extremists.