The city of Snow attacked the Ukrainian aviation. There are civilian casualties
Ukrainian military
aviation
attacked the village of Snezhnoye (DPR). Reportedly
RIA News
The attack was carried out on a residential apartment building, with the result that several residents were seriously injured. There are dead. According to local health authorities, 10 citizens died as a result of an air raid. Completely destroyed one of the entrances of the residential five-story building.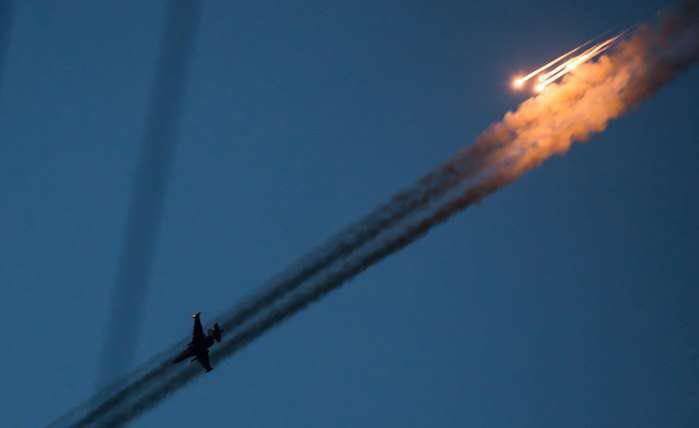 Reportedly and that the missiles, fired by the aircraft of the Ukrainian Air Force, touched the building of the tax service of the city of Snow.
After the air raid, as always, UkroSMI distinguished themselves by writing that it was alleged that Russian planes conducted a missile attack on Snezhniy. Waves of lies picked up by some Ukrainian social network users who are accustomed to believing newspaper "ducks".
When there were questions in the networks, why Kiev would not present data obtained from the satellites of the "partners" about the facts of violation by Russian attack aircraft and bombers on the state border of Ukraine, these questions were left unanswered. And the answer is simple: spy satellites have not recorded any intrusions of Russian aviation into the airspace of a neighboring state. If they had fixed the border crossing at least half the wing, such a howl would have risen in both Washington and Brussels ...