The supply column of the Ukrainian security forces crushed in the area of ​​Snow
In the area of ​​the town of Snezhnoye (DPR), a supply column of Ukrainian troops was ambushed by militia fighters. The column was shelled from several positions. He writes about it
RIA News
.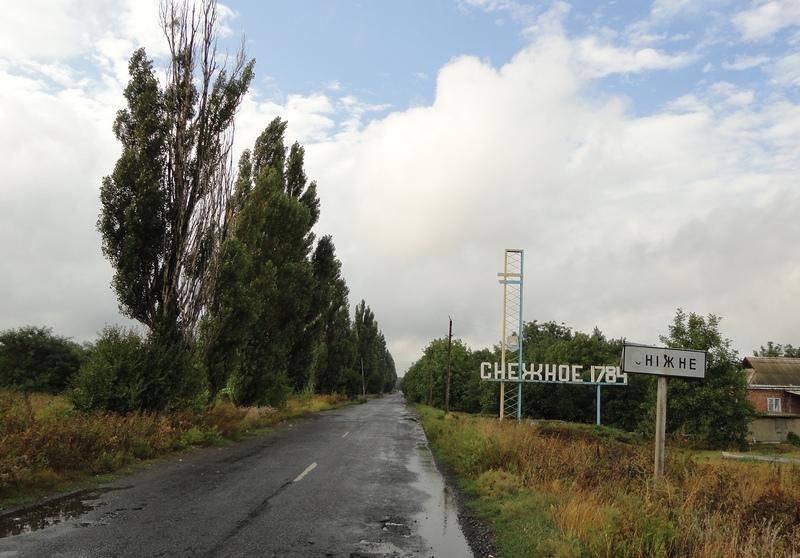 The agency quotes a representative of the headquarters of the DPR:
The column moved along the border with Russia near the town of Snow, where the enemy is trying to cut us off from the border. We fired on a convoy when it was in the area of ​​the villages of Marinovka and Kozhevnya (this is south-west of the town of Snezhnoye, near the border). The enemy's losses are now being ascertained.
According to the same interlocutor RIA
News
, the column militia fired from two anti-aircraft installations and
tank
. In addition, fighters of a special sabotage group of the national militia fired at the Ukrainian security forces.
Recently, the militia of New Russia have dealt several crushing blows at roadblocks and ukrosilovik columns, as a result of which dozens of armed supporters of the Kiev junta were killed. Militias also suffer losses, continuing to confront the Ukrainian army and the so-called National Guard, which is many times greater in number and technical equipment.