The antiterrorist operation in eastern Ukraine takes on the character of a protracted conflict. About this Ukrainian agency
112.UA
the deputy of the Verkhovna Rada, secretary of the parliamentary committee on defense Sergei Kaplin said.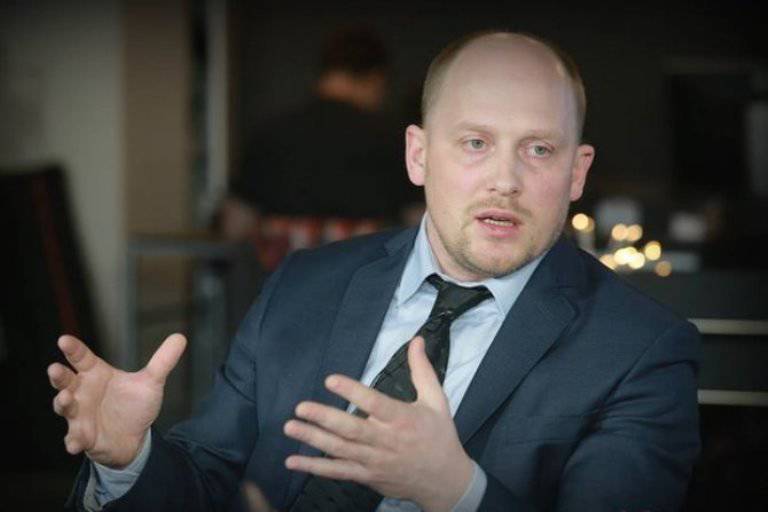 "The border of Ukraine from the Russian Federation is extremely difficult to control at the moment - it is almost 2000 kilometers. I said not so long ago that I should not speculate on this topic - four thousand border guards and five thousand battalion fighters cannot do it. "
said the deputy.
In his opinion, in order to bring the end of the confrontation closer, two important factors must be realized.
"First. We need to prepare for the fact that it will be impossible to do this before winter. Now we need to throw efforts to prepare for the winter campaign "
expressed his thoughts Kaplin.
"The second. Finally, we must admit that we alone cannot fight against Russia alone, without Europe and the support of the world community, even in conditions of the rapid restoration of the combat capability of our armed forces. We must become a part and a factor in domestic politics in Europe. "
said the people's choice.
According to him, this can be achieved only with the help of a serious diplomatic and media landing force in the EU, which would bring to every house "a simple dilemma: either the Europeans will support Ukraine, or they will have a third world war".
"If you do not stop Russia at the moment, Europe can get a global conflict through 10-11 years. But at the moment, as I see it, there is no understanding of the seriousness of Russia's intentions in the EU countries. "
Caplin concluded in conclusion.