A book on Euromaidan and neo-Nazism was discussed in Warsaw
The book "Neonazis and Euromaidan: From Democracy to Dictatorship" (Neonazis & Euromaidan: From Democracy to Dictatorship) was presented at the Bibliophile Club in the Old Market in Warsaw, which caused heated discussions, RIA reports
"News"
.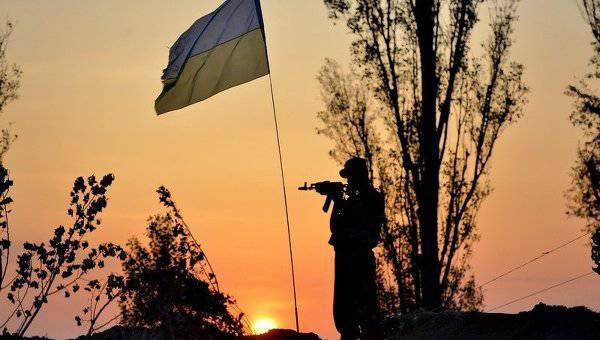 The authors of the book are political scientist, head of the Development Fund for Civil Society Institutions "People's Diplomacy" Alexey Kochetkov, and a psychologist, CIS-EMO expert Stanislav Byshok analyzed the development of nationalist structures in Ukraine from 1991 to the present. The focus is on
stories
Parliamentary Party "Freedom" and non-parliamentary "Right Sector".
According to the authors, "dangerous tendencies of fascism are strong in Ukrainian society," which contradicts the pan-European and universal human values ​​proclaimed by the authorities of Kiev.
Kochetkov and Byshok began writing a book before the events of the end of 2013 began. A second English-language publication was presented in Warsaw, and in Russian it was released in the spring of 2014, under the name "Stepan Bandera Euromaidan - from Democracy to Dictatorship".
Discussions about the book, and about the Ukrainian events in general, were held in the Warsaw Bibliophile Club for several hours.
According to the well-known Polish publicist, expert on Polish-Russian relations, Agnieszka Wolf-Lanevska, the most aggressive group was "real Polish patriots," who were outraged by the fact that the book was presented, but the main thing was "that the Russian point of view was presented in Warsaw ongoing processes. "
"Allegedly, the Polish patriots were extremely dissatisfied with the fact that the Russian vision was presented to the Ukrainian revolution. The authors of the book Stanislav Byshok and Aleksey Kochetkov explained in non-confrontational form that the book is the result of their research of all those events that led to the so-called revolution on Maidan, "the expert noted.