On the night of Monday, the territory of Israel was once again fired by rockets from Lebanon, reports RIA
"News"
. Data on the victims and victims of the launch of two missiles has not yet been reported. Since Friday, there have been three such incidents.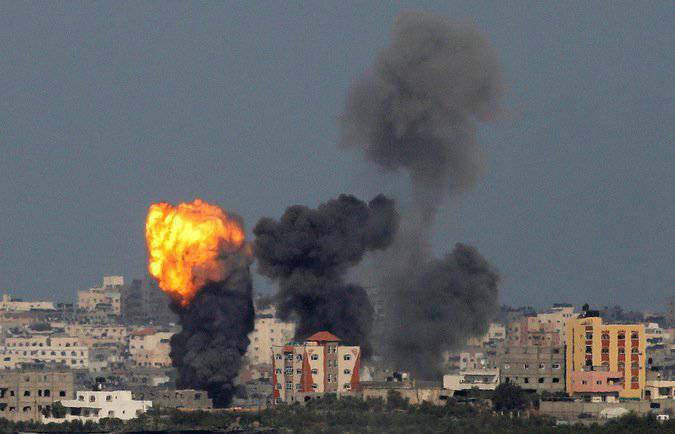 According to the representative of the Israeli army, the military "immediately responded with artillery fire at the launch site (missiles)."
The shelling of the territory of Israel coincided with the new phase of the "Enduring Rock" military operation against the militants of the Hamas group, which has been underway since the beginning of last week. As notes
"Reedus"
with reference to Agence
France-Presse
On July 13, the Israel Defense Forces sent their special forces into the first ground attack in the Gaza Strip.
The main purpose of the military were rocket launchers, from which Israeli territory was fired upon.