US media presented evidence of financing of the Blackwater PMC "US State Department"
American media (in particular
Huffington Post
) came out with materials confirming funding by the US State Department of private military companies. Journalists received information about such funding from the audit commission, which studied the documentation of such well-known PMCs as Blackwater, which changed its name several times after the Iraqi scandal. It turned out that since 2007, this private military company has received more than 1,3 billion dollars of "aid" from the American government.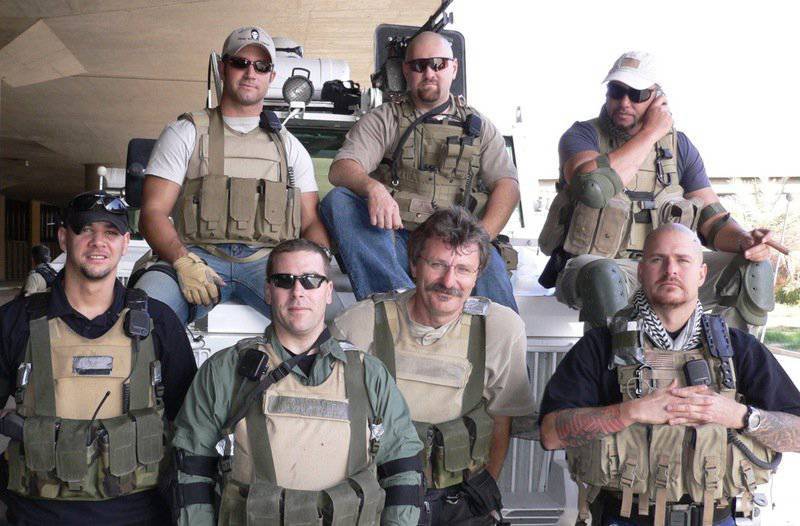 American edition
The New York Times
reports that a real hunt was arranged for the members of the above mentioned audit commission. Initially, the top of Blackwater complained about the activities of the US ambassador to Iraq, and when the audit continued, the PMCs turned to open threats against those who studied the documents on the financing of a private military company.
If we consider that the State Department spends a lot of money on the maintenance of PMCs, then such companies are difficult to call private. The presented data from the audit commission suggests that the same "Blackwater" (with all its new names) is a kind of alternative to the American army, and this army performs specific tasks, most often outside the US. The evidence was presented in the United States of America itself.