Ukrainian Minister Burbak calls on Europe to restore the infrastructure of Donbass
The Ukrainian government announced that the treasury did not have sufficient funds to restore the destroyed infrastructure of the Luhansk region and the Donetsk region. It was with such a statement that the Minister of Infrastructure of Ukraine Burbak made a statement. Bourbaka quotes
«Radio Svoboda»
:
We all know that there is not a lot of money in the budget. Therefore, we will contact (for example, Germany has already stated that it will help) to our European partners, to donor countries, in order to urgently finance all restoration work.
I think that in the near future Deputy Prime Minister, Minister of Regional Development Groisman will also visit the liberated cities. I told him about this, that people immediately ask me: when will they fix the roof for us, and when will our porch be repaired? It is necessary again to look at the scale of these damages and calculate, and allocate also to this. It will not be very fast.
As an appointed minister of infrastructure, I thought that I would deal with reforms (well, we also deal with them), I will deal with the modernization of infrastructure, but I never even thought that we would deal with the restoration of infrastructure damaged and destroyed by terrorists.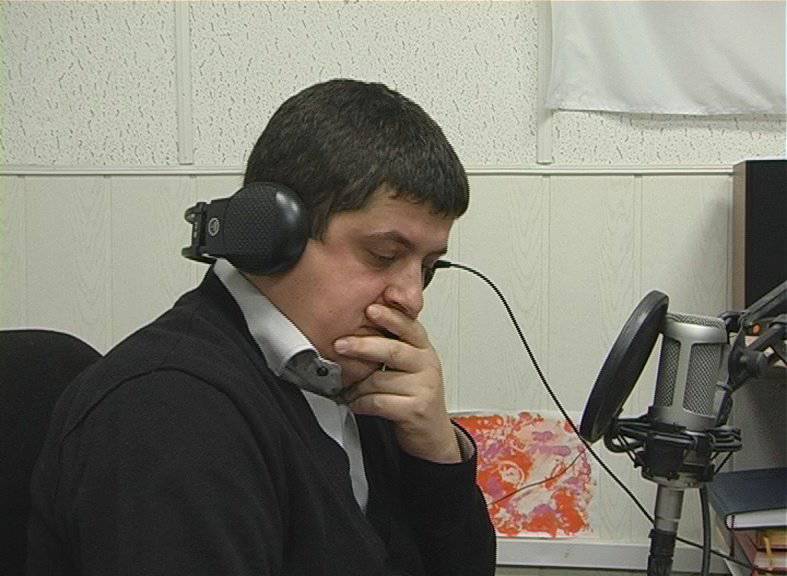 38-year-old Maxim Burbak took up his current position as 27 in February of this year. And therefore it is extremely strange to hear from this gentleman the words that he did not think that he would have to repair the damaged infrastructure, because by that time the center of Kiev was already a pitiful sight. Judging by the statements of Burbak, he wants only to bear the "title" of the minister and at the same time wants all the problems for him to be solved by "European partners". A typical ukroministr in typical ukrogovernment