ISI (Islamic State of Iraq and the Levant) militants seized the military base of the Iraqi armed forces in the province (governorate) of Diyala, located in the north-east of the country. The agency reports
to Reuters
.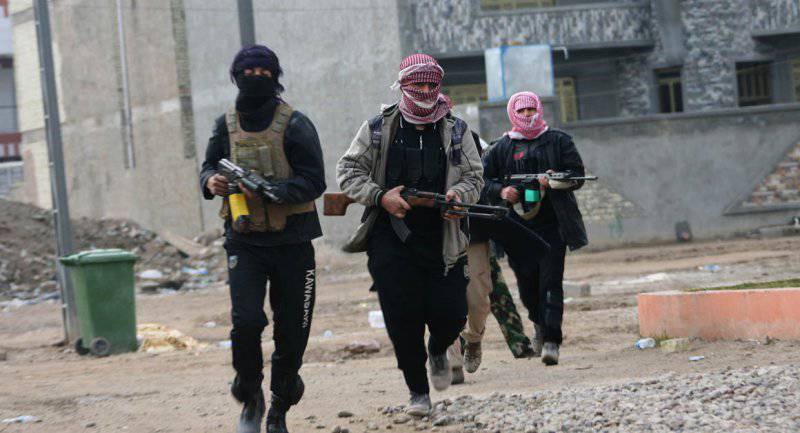 Local residents report that among the armed persons who invaded the military base, the majority are foreigners. First of all, we are talking about representatives of a number of Arab states.
According to
to Reuters
, the elders of Diyala province are negotiating with militant leaders to prevent clashes that could lead to a large number of civilian casualties in northeastern Iraq. At the same time, it is reported that local residents are extremely dissatisfied with the fact that the radicals came to their land, and they demand through the elders that the militants leave their positions and do not use
weapon
. Here we need to make a reservation, stating that it is in this form that information is provided by the Western media. In Arabic-speaking resources, it is said that many representatives of the local population (Iraq) support the activities of anti-government units.
Today, ISIL units, former soldiers of Saddam Hussein's army, and other units operate on the territory of Iraq, united by the idea of ​​overthrowing the current authorities of the state, which they call the appointees of the United States of America.