Germans expel American spy
The head of the German parliamentary committee on control over the activities of the special services of the Federal Republic of Germany, Clemens Binninger, said that they had decided in Germany to expel a resident of American intelligence from the country. This time, the White House did not comment on the decision of the German parliamentarians and government bodies, although yesterday the US authorities stated that even the disclosure of a US intelligence agent working in Germany could lead to a rupture of joint activities.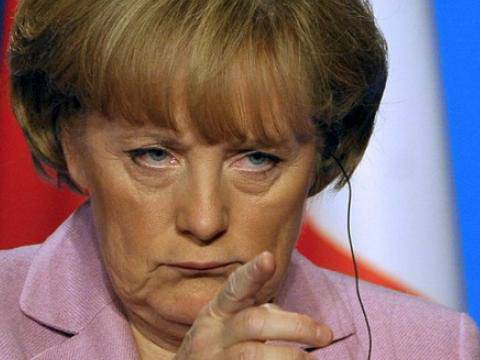 German Government spokesman Steffen Seibert, who announced the beginning of the procedure for expelling a resident of the US intelligence, quotes
ITAR-TASS
:
A US intelligence officer at the United States embassy was urged to leave Germany. The government takes these incidents seriously.
At the same time, Seibert noted that it is very important for Germany to conduct a mutually respectful dialogue with partners in order to ensure the safety of citizens of the state. Apparently, in the dictionary of the special services and the authorities of the United States of America the term "mutual respect" is absent.
Recall that an intelligence officer was arrested in Germany who was engaged in espionage in favor of the United States. For two years of his work, this man, according to the German counterintelligence, gave the States more than two hundred secret documents.