Israeli artillery shelled Lebanon
According to RIA
"News"
With reference to the press service of the Israeli army, IDF gunners opened fire on the Lebanese border area as a response to the missile fired.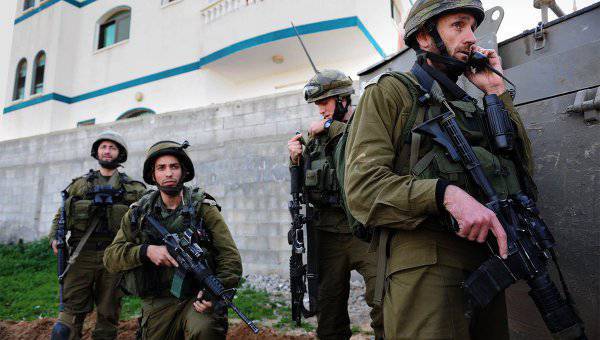 "A rocket fired from Lebanon exploded in an open area near the (border town) of Metulla. In response, Israeli troops opened fire on the area where the launch was from, "the military said.
The shelling of the north of Israel coincided with the military operation against the Gaza Strip, which is already the fourth day.
In recent years, the northern regions of Israel were repeatedly shelled from Lebanon. Responsibility for rocket attacks was usually assumed by small Palestinian groups. One of the most powerful enemies of the Jewish state - the Hezbollah movement of Lebanese Shiites - generally adheres to the ceasefire declared in 2006 year.