The Iraqi representative to the UN, Ali Alhakim, notified the World Organization in writing that extremists operating in the country had managed to seize the nuclear materials stored at Mosul University, reports
RT
with reference to Reuters.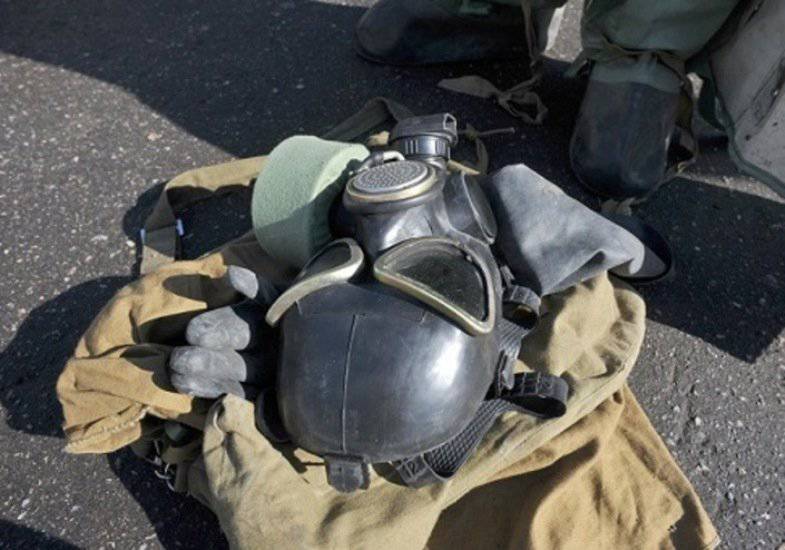 Alhakim asked the UN Secretary General Ban Ki-moon to help Iraq avoid a terrorist attack. According to him, the Islamists seized uranium compounds, weighing almost 40 kg. The abduction took place on July 8.
"The terrorist group seized radioactive materials in places that went out of state control"
The representative said and added that the substance "can be used to produce
weapons
mass destruction.
Iraqi experts believe that the captured materials is enough to arrange a separate terrorist attack. The material can be used in several acts, if combined with other substances. In addition, authorities fear that dangerous material may be transported by militants to another country.
At the same time, American experts familiar with the situation believe that since uranium was not rich, it is practically impossible to use it for the production of weapons.
Earlier, the Islamists seized a warehouse with chemical weapons in the province of Muthanna, where, according to the Associated Press, there were "about 2,5 thousand chemical rocket engines, as well as chemical warfare agents." Reporting this fact to the UN, Alhakim stressed that the militants control 13 from the 41 bunker, which stores sodium cyanide used to produce the chemical tabun (nerve agent).