State Department: additional assistance to Ukraine this year will be $ 196 million
Assistant Secretary of State Victoria Nuland, speaking at a meeting of the Senate Foreign Relations Committee, said that the total amount of US additional assistance to Ukraine this year will be $ 196 million.
ITAR-TASS
.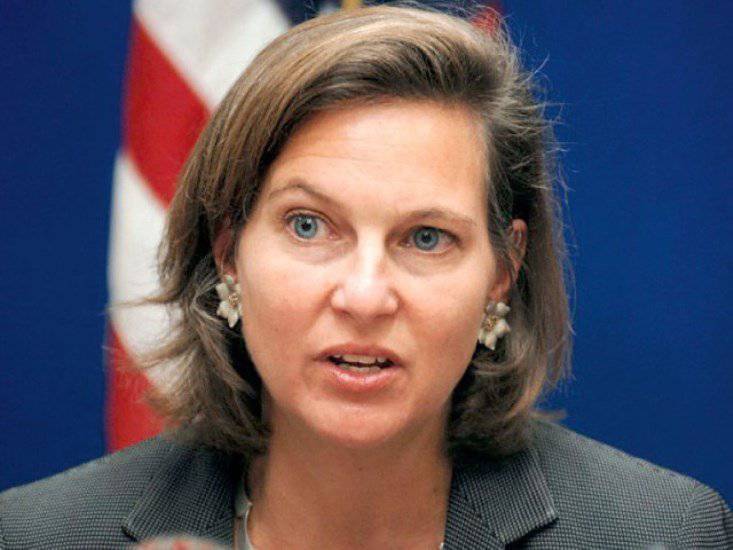 "Since the crisis began, we have provided Ukraine with a loan of $ 1 billion in debt obligations, primarily to mitigate the impact of economic reforms. We also provide $ 196 million this year to help in other areas. "
informed the senators Nuland.
In her words, "the issue of allocating $ 75 million to support economic reforms, the fight against corruption, the holding of elections has already been resolved." The issue of "non-military assistance in terms of security, as well as humanitarian assistance to Ukrainians who were forced to move to other regions of the country from the Crimea and from eastern Ukraine, was also resolved."
In addition, Nuland noted that the US administration "is currently working with President Poroshenko and Prime Minister Arseniy Yatsenyuk on the allocation of direct assistance in $ 59 million to support economic growth and reform, fight corruption, diversify the energy sector, and constitutional change and the maintenance of national unity. "
"We will send official notice to Congress about this very soon."
promised senators Nuland.