Four diesel-electric submarines will be transferred to the Russian Navy.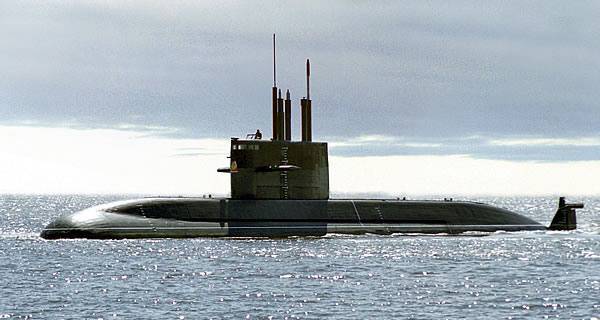 In the coming years, the Russian Navy will receive four diesel-electric submarines. Among them are two Lada-class boats (project 677) and two Varshavyanka-class boats of the modernized class Kilo (project 636.3).
Roman Trotsenko, president of USC, said at a press conference as part of the IMDS-2011, "the fleet has already been handed over the Lada-class submarine named St. Petersburg. During the trial operation, the tactical and technical characteristics of the project were confirmed. Presently, St. Petersburg is preparing for deep-sea testing, "said the president of the corporation.
Now in the slipway of the Admiralty Shipyards (included in the USC) two more similar submarines, the Kronstadt and Sevastopol, are laid. Another Novorossiysk submarine (project 636.3), intended for the Russian Black Sea Fleet, is being built at the same enterprise, ITAR-TASS reports.
All diesel-electric submarines are designed in the Central Design Bureau of Marine Equipment "Rubin", also part of the corporation.
More than 5 official delegations from 90 countries participate in the 69 International Navy Show. Presented by 410 businesses from 67 countries. At the berths of the cabin 40 moored ships and boats. Among them - three ships under the flags of foreign countries.
Ctrl Enter
Noticed a mistake Highlight text and press. Ctrl + Enter