There was an embarrassment with US President Barack Obama associated with a planned visit to the state of Texas. Texas Governor Rick Perry refused to meet Obama at the airport. At the same time, the meeting of the President of the country by the state governors at the airports of the arrival of the head of state's aircraft is a common practice for the USA (and not only for the USA).
American edition
Austin american-statesman
quotes the governor of Texas:
Thank you for the invitation to meet you at Austin Airport (Texas Administrative Center - approx. "IN"), but a brief handshake at the aircraft ramp will not provide an opportunity to discuss the humanitarian crisis and the national security crisis that are unfolding today in the Rio Grande Valley in the south Texas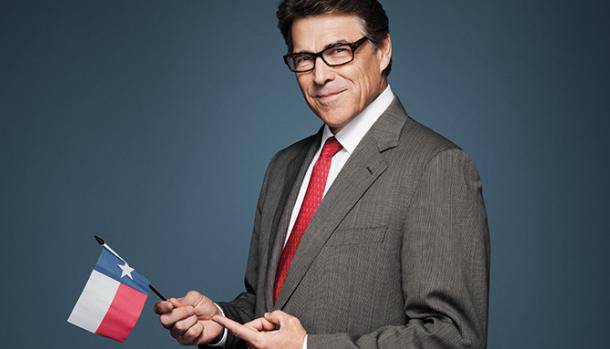 Governor Perry is a member of the Republican Party and has led Texas for 14 years. At the same time, Rick Perry is a regional leader who has repeatedly raised the issue of Texas's withdrawal from the United States, since Washington's policy, Perry believes, runs counter to the 25 interests of millions of Texas residents. Recently, rallies for the separation of Texas from the United States of America have become frequent in the state.