At OJSC
Aviation
complex to them. S. V. Ilyushin "(United Aircraft Corporation) completed the repair and modernization of the first mass-produced anti-submarine aircraft Il-38N, built for the Russian Navy, reports
"Military Industrial Courier"
. As part of the contract provides for the serial modernization of 5 aircraft.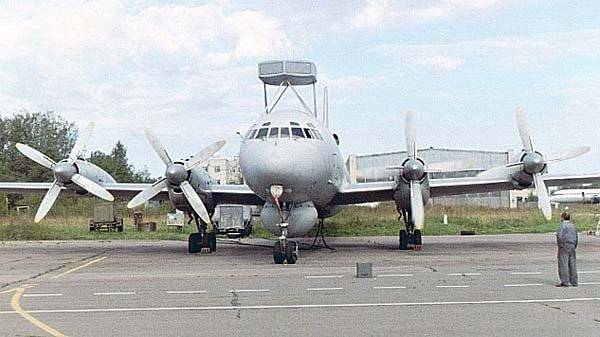 The plane was received by representatives of the customer, in the near future he will fly to one of the military units of the naval aviation of the Navy. In the process of modernization, he received a new search and sighting system "Novella-P-38", which greatly expanded the combat capabilities of the machine.
By decision of the naval aviation command, the aircraft will be named after Radiy Petrovich Papkovsky, the famous designer of the Ilyushin Design Bureau, who worked on the creation of the Il-38.
At present, overhaul and modernization of the Il-18 and Il-76 aircraft of various modifications is being carried out at IL. In the first half of the year, customers received 4 renovated and modernized aircraft. On 2014, the delivery of updated machines is scheduled for 11.
The company is engaged in development work and modernization of the IL-20, IL-22 aircraft, the IL-76MDM / IL-76MD-90A and An-124 military transport, and the anti-submarine IL-38. Work has begun to develop a light transport aircraft IL-112 commissioned by the Ministry of Defense of the Russian Federation.