According to the
ITAR-TASS
With reference to Sky News Arabya, government forces in Iraq managed to oust the Islamic State militants (formerly the Islamic State of Iraq and the Levant) from the territory of the Spiker military base located in the city of Tikrit.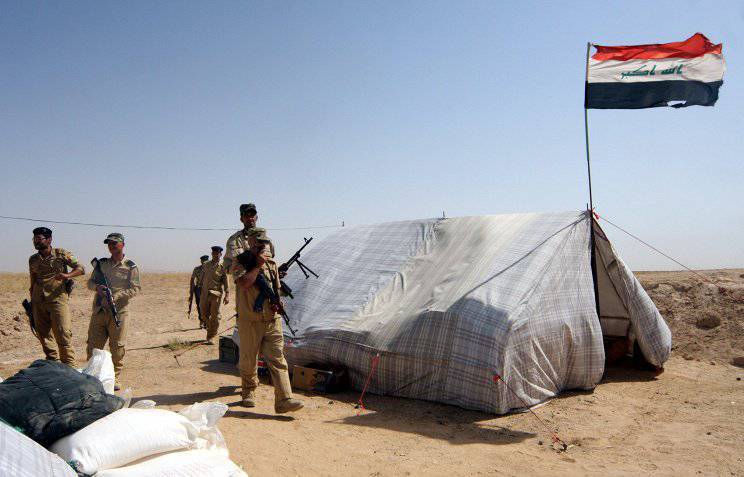 Clashes with extremists continue in other parts of the country. Dozens of militants were destroyed in the city of Tall Afar near Mosul. Iraqi security forces special forces supported by
aviation
, attacked militants during a parade on the streets of a village in the province of Ninewa. Among the dead were several field commanders of the Islamic State.
According to Iraqi Air Force Commander Hamid al-Maliki, during the anti-terrorist operation on the territory of Anbar province, more than 12 thousands of combat missions were flown. At the same time, he stressed that government aviation did not strike residential areas.
However, according to the TV channel, at least two 20 civilians were killed during two air strikes in the north-west of Mosul. In addition, dozens of houses and shops were destroyed.
The radical Shiite imam Muktada al-Sadr spoke of the need for the political isolation of Iraqi Prime Minister Nuri al-Maliki. He turned to the "State of Law" coalition, headed by al-Maliki, with the initiative to nominate a new candidate for the post of prime minister.
"He involved himself and us in long-standing security problems and a political crisis," said al-Sadr.